Want to give your home's interiors a quick and effective upgrade? Then you've undoubtedly heard the news that painting remains one of the easiest and popular ways to freshen up a space.
However, many of us ordinary folks are overwhelmed at the prospect of taking on a blank wall. There's wall preparation to think about, colour selections, and has anybody figured out which primers are best?
Let's take a look at what to do – and what to avoid – when it comes to splashing some new style and character onto your home's walls.
1. DO test out wall colours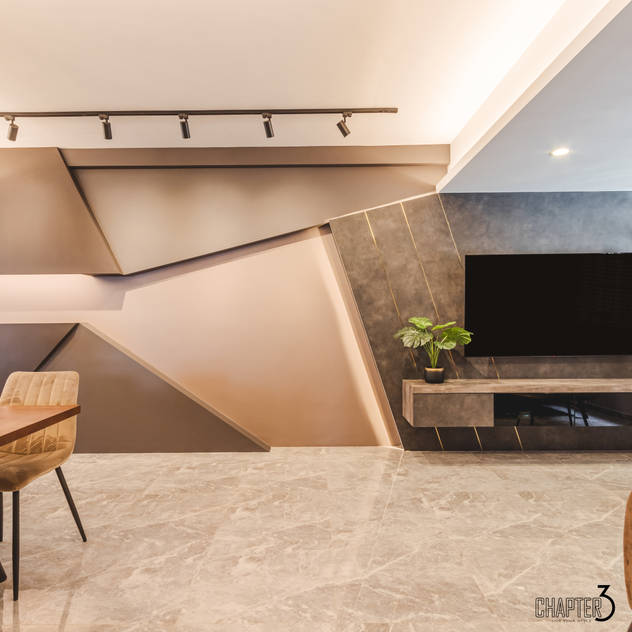 It's not enough to just look at a colour swatch; you are going to have to take a sample of that paint home and paint it on your wall to judge how it changes with lighting and shadows. This is especially important with brighter colours, which are known to have a variety of different undertones depending on the lighting.
Hint: Lighter colours will also require more coats, while darker paints might only need one or two.
2. DON'T be scared of bold colours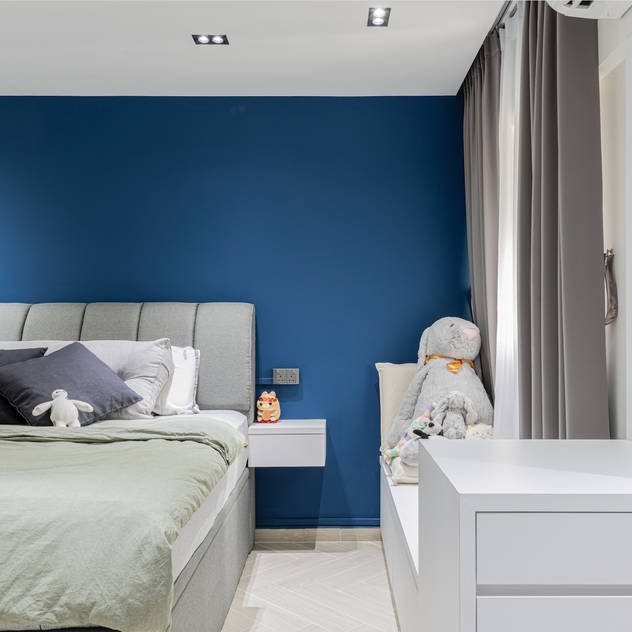 It's your utmost right to play it safe with tried-and-tested neutral colours. But, sometimes a surprising colour pops up, usually with trend designs, and that's when we start wondering if our little home is good enough to sport an eye-catching colour.
Should you be scared of that loud colour (visually) swallowing your entire room, start with a single focal wall.
3. DO know your walls' paint type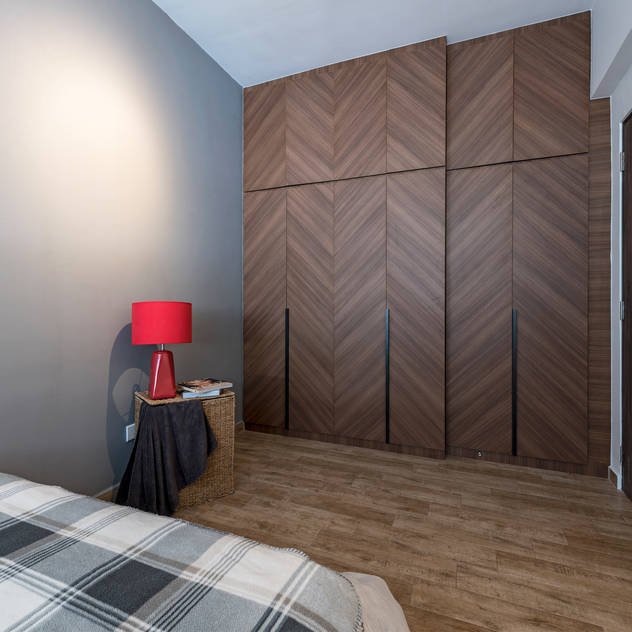 Knowing what paint type exists on your home's walls will help you determine what kind of primer to use. Thus, simply peel a small chip of paint from your wall and have a paint shop analyze it quickly and easily.
Hint: If your home was built before 1978, it's crucial that you get your paint tested for fear of lead poisoning.
4. DON'T just guess how much you need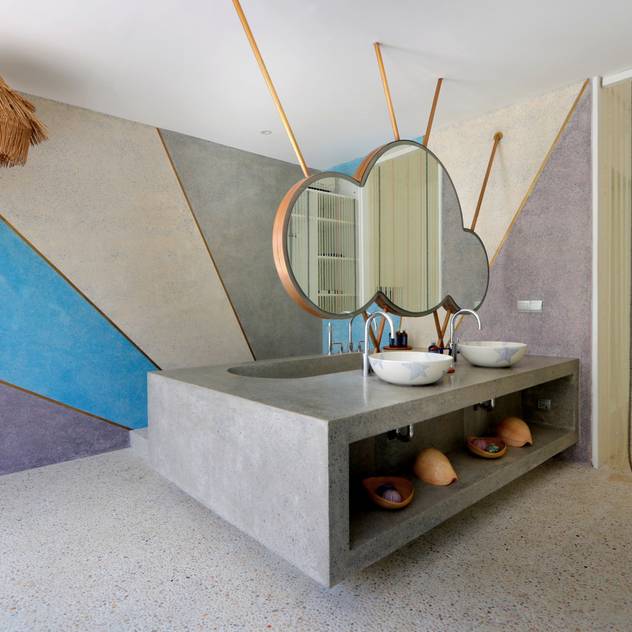 In addition to online paint calculators, many interior painting companies and paint stores offer free estimations. That is wonderful news, seeing as how so many people are hopeless in calculating how much paint they'll need per square metre. It could be because, when measuring a room, we usually leave out windows, doors and built-ins.
5. DO paint-proof your house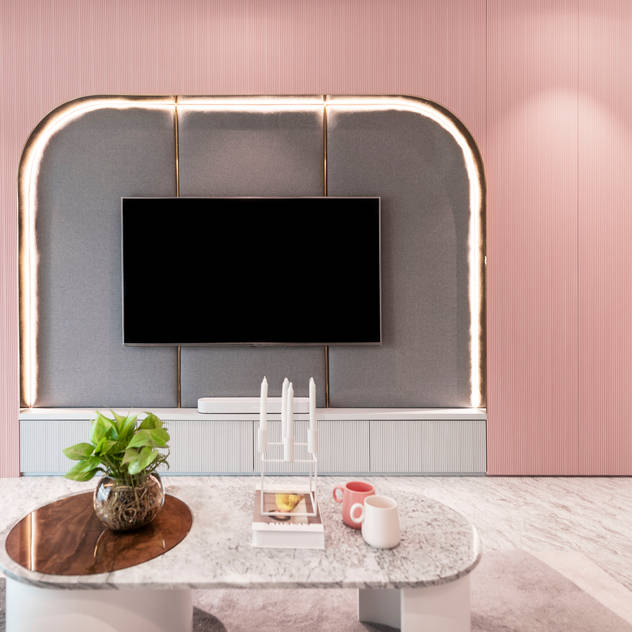 Don't take any chances ruining your fixtures, furniture and décor. Move what you can into the middle of the room before covering it with a drop cloth. To protect floors, we recommend rosin paper on wood- and tile floors, but canvas cloth for carpets. Remember to also cover window- and door hardware, switch plates, and lighting fixtures.



6. DON'T ignore flaws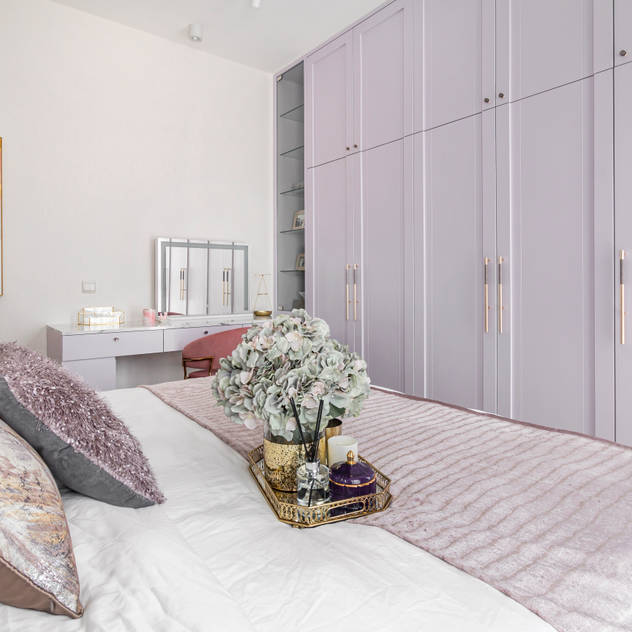 The odd imperfection on an exterior wall can be overlooked, yet not when it comes to your interiors. Thus, take the proper time to smooth out all rough surfaces and fill out any holes on your walls before approaching it with a paintbrush.
7. DO know when primer is needed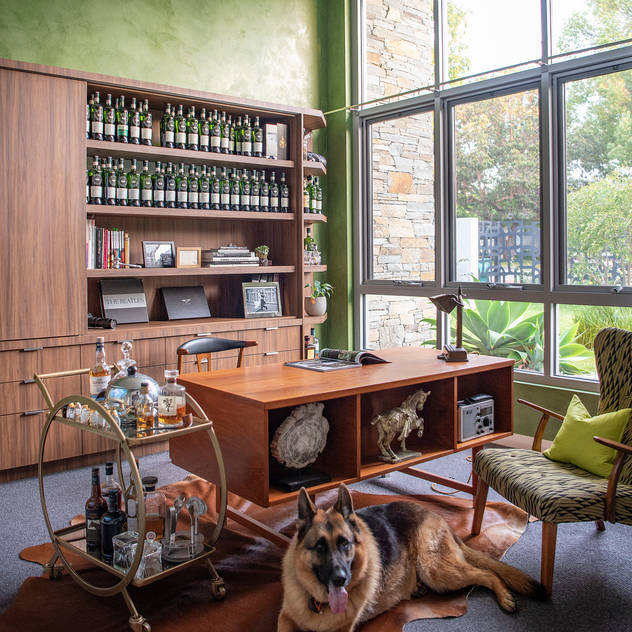 The main aim of primer is to make the surface more paint-friendly, yet it's not always necessary.
Use primer when:
• The surface is porous like newly installed drywall, bare wood, and certain masonry (i.e. bricks)
• The surface is heavily stained
• The surface's glossiness can't hold any paint
• You are painting a lighter colour over a darker one.
Don't use primer when:
• Your walls are clean, have no stains, and are still in good condition
• You're repainting your walls a similar colour
• Painting a darker colour over a lighter one.
8. DON'T let colour choices stress you out
Create a mood board. Add the colours of your existing furniture and décor and narrow your choices down to two colours, depending on if you want your walls to pop, provide a soft and subtle background, make the room look bigger, etc.
9. DO know the purpose of each paint finish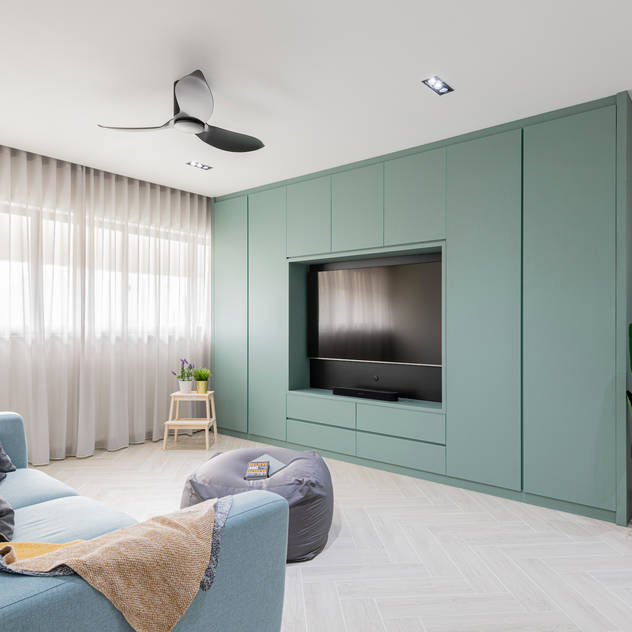 Aside from personal preference, paint finish is also chosen based on a room's purpose. For ceilings and hiding wall imperfections, flat finishes like eggshell and matte are recommended. Flat finishes are also advised for regular cleaning and areas not commonly used.
In contrast, glossier finishes, which clean easily, are the best for high-use areas (like living rooms and kitchens). They're also perfect for emphasising certain features like mouldings, mantels, etc.
10. DON'T be shy to ask for help
If that painting job just seems too overwhelming or you're confused about what finish / colour / drop cloth to use, relax. homify is full of professionals operating in the architectural/design industries, and that certainly includes expert Painters. Thus, don't be shy to contact a few to ask about experience, prices, and how they can possibly help you paint the style back onto your walls.
Courtesy of Homify Johannes Van Graan

Need more information? Fill in the form below and we will contact you!
OkCancel