Just because painting remains one of the easiest (and quickest, and most inexpensive… ) ways of spicing up a space doesn't mean we want to spend every single weekend with a paintbrush in our hands. So, is it safer to stick with light and subtle neutrals and natural colours on our walls, or do we dare to go (a lot) darker?
For those who've always been curious about splashing darker paint colours on their walls, continue reading…
1. Painting dark walls: Baby steps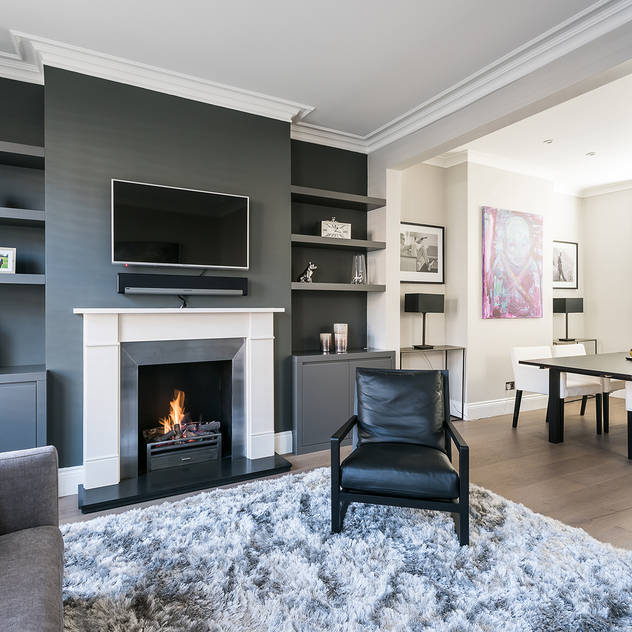 Start small by painting a hallway or entryway (ideal, for we don't spend that much time in either) in that dark shade you've been eyeing.
2. Painting dark walls: Test your natural light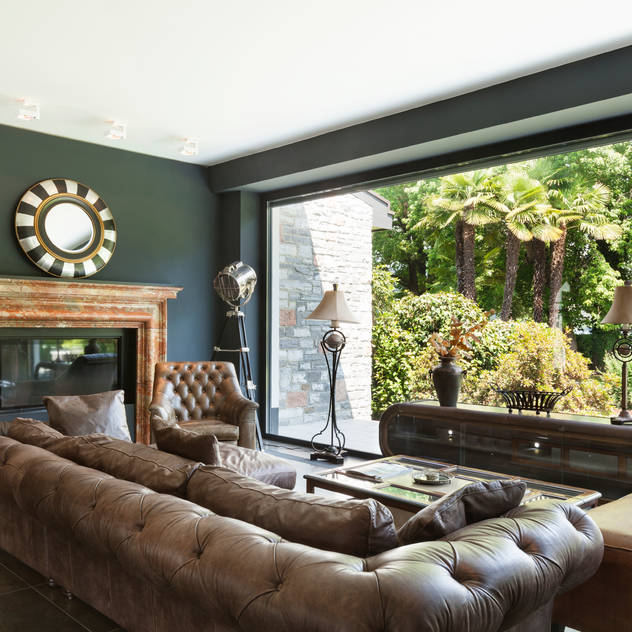 Always check to see how much natural light that room gets on a daily basis. Because remember: painting a small, dark, dull room a light wall colour doesn't create light. But splashing darker hues on those walls does create depth. Then, it's up to your inner interior designer (or the professional one you've hired) to decorate with lighter, shiny elements to make the space more welcoming.
3. Painting dark walls: How about just the trim?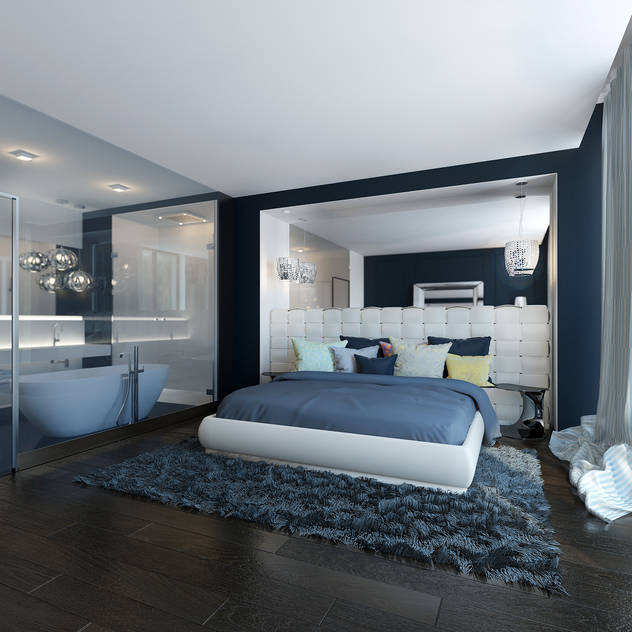 If you're struggling to part with your beloved bright white walls, paint only the trim (or edges) a darker colour. This creates definition and interest.
And don't think you're limited to only dark neutrals like blacks, charcoals, dark browns, etc. How about trying your hand at nature's bolder tints like cobalt blue, forest green, etc?
4. Painting dark walls: Gloss or matt?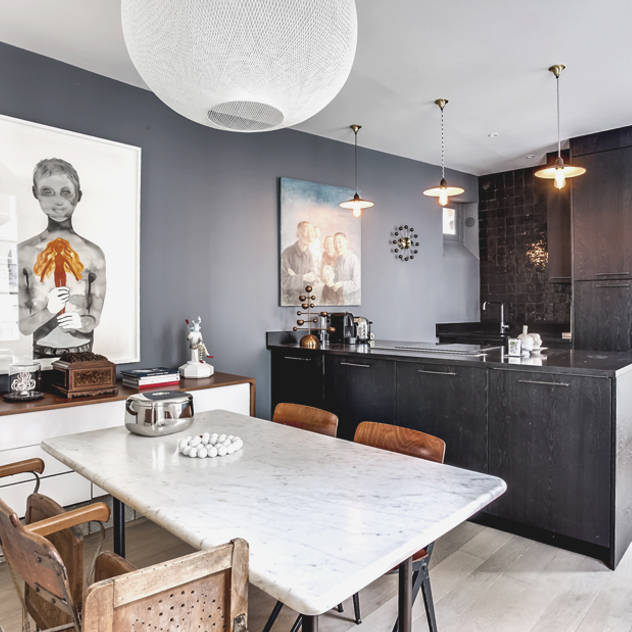 The rule of thumb is:
• Gloss possesses the highest shine and will reflect most light (making it perfect for darker rooms). However, your painted surface needs to be as flat as possible to help hide those little imperfections.
• Matte has no shine and absorbs all natural light it hits, but will hide away your wall's flaws much better.
5. Painting dark walls: Consider an accent colour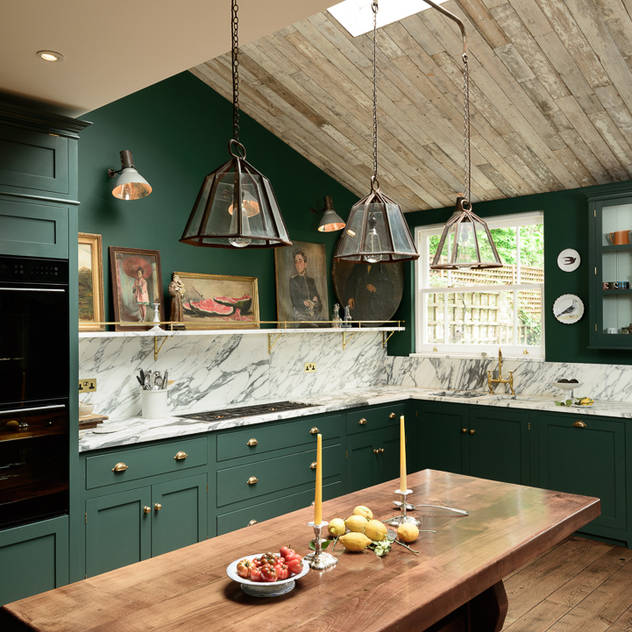 Soft yellows, blush pinks, and cool blues are light and bright, yet not overly so that they'll detract from that bold look you're after. However, if you do choose to include an accent colour, keep it to just one.
Hint: A green accent colour can work wonders, especially if you opt to include plants, flowers and foliage.


6. Painting dark walls: Shrinking your room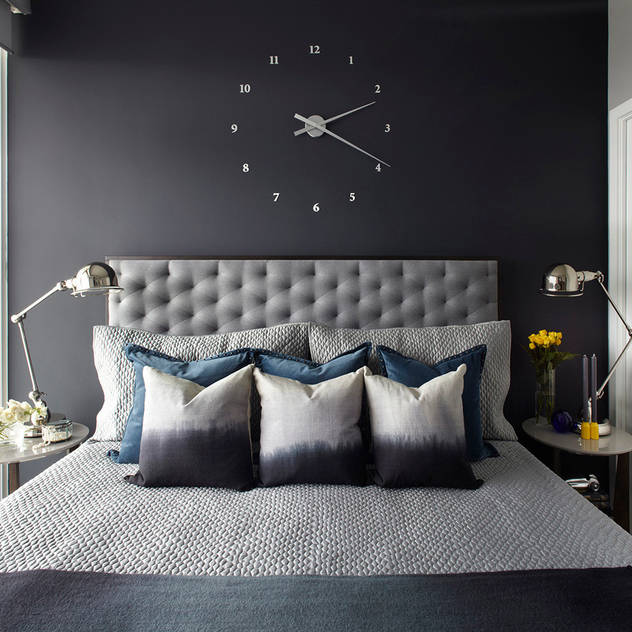 Remember that painting a wall a dark colour will bring that wall (visually) in. However, you can plan for this side effect and consider painting the longest wall in the room a dark colour first. Or perhaps an alcove just to slightly shove you into this new change.
7. Painting dark walls: Creating an illusion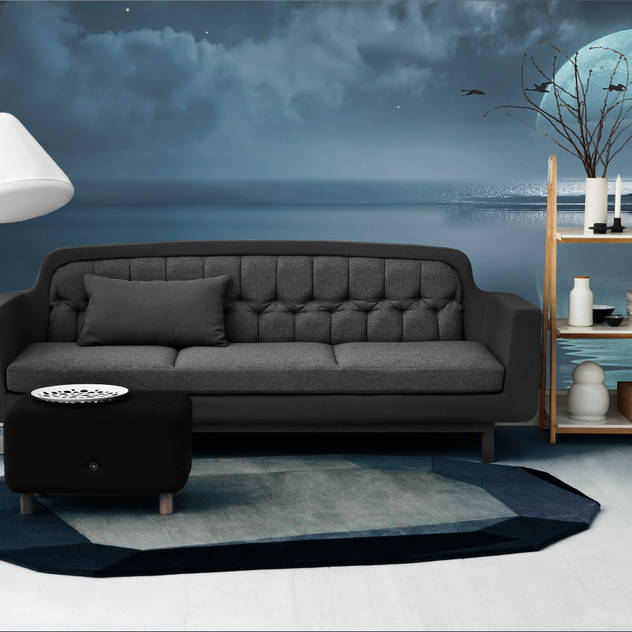 Counteract that shrinking-room vibe by adding mirrors! They help to double the size of a room, plus reflect light to make the space seem much brighter than it truly is.
8. Painting dark walls: The finishing touch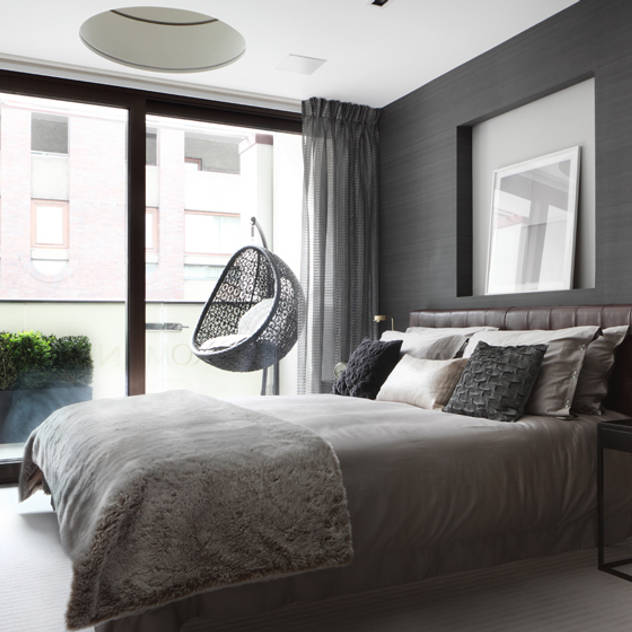 Darker walls can definitely make a room seem more completed. Just consider the usual style rules (i.e. add layered lighting, opt for a roomy layout… ) and remember to balance those dark colours with lighter elements (colours, lighting, shiny finishes, etc.).
And if you can manage to have a gorgeous garden view streaming indoors, even better.
9. Painting dark walls: Hiding flaws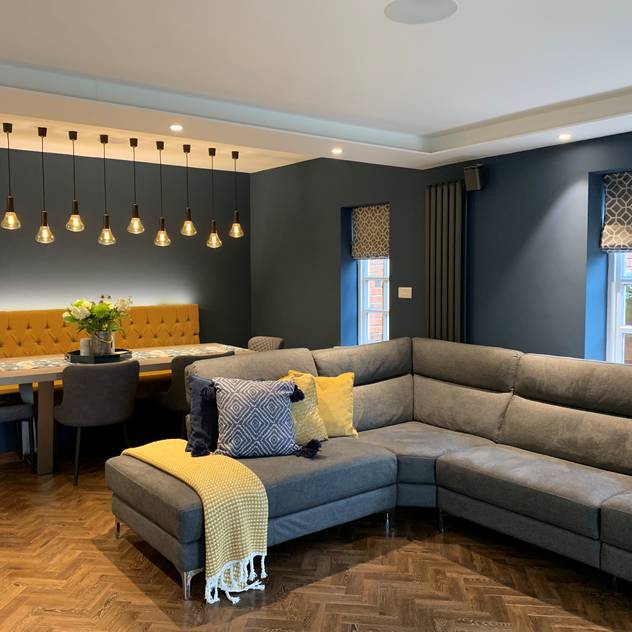 Where bright whites can emphasise a blemish, darker tones can hide it. Thus, maybe consider a darker paint before you start planning that much more costly replastering project.
10. Painting dark walls: Working with what you've got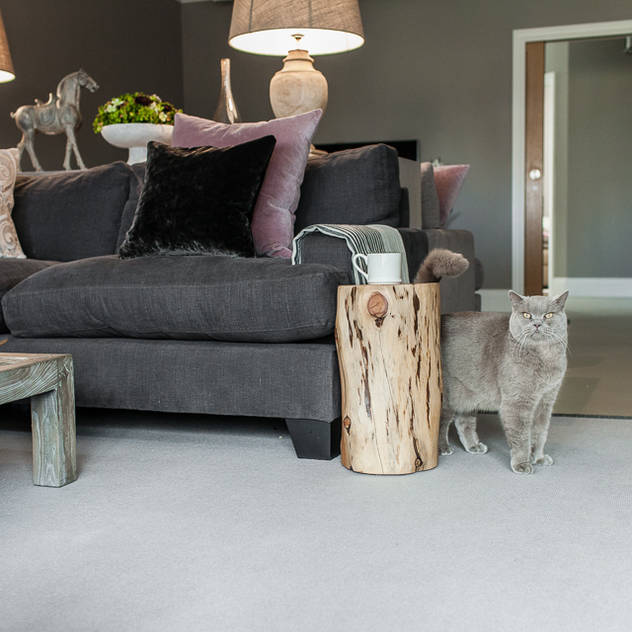 Don't have the budget to splurge on new furnishings with your new dark paint? Work with what you've got. For example, maybe push a light-coloured sofa in front of that dark wall to balance the dark/light effect? Or see how that dark wall complements your light-tinted floors.
Courtesy of homify.co.za & Johannes Van Graan


Need more information? Fill in the form below and we will contact you!