From spacious foyers to barely-there entrance halls, your home's entryway has its work cut out in terms of offering a functional area without neglecting visual style. And we all know that an entryway also helps establish a first impression of your home, especially for first-time visitors.
But instead of overstressing about where to place what furniture piece, let's just enjoy these 13 straightforward style tips that are going to help you give your home's entryway a stylish new look.
1. Pick your color palette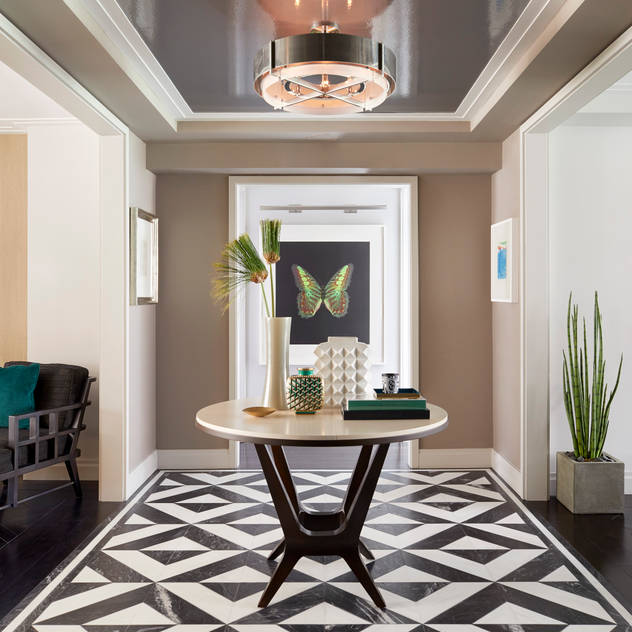 The easiest way to kick off an entryway design is to choose a color palette to unify the space. Establish it through your wall color or the décor, and once you've picked your perfect color combination, work them in via different pieces like baskets, floor rugs, lamps, etc.
2. Add a seating spot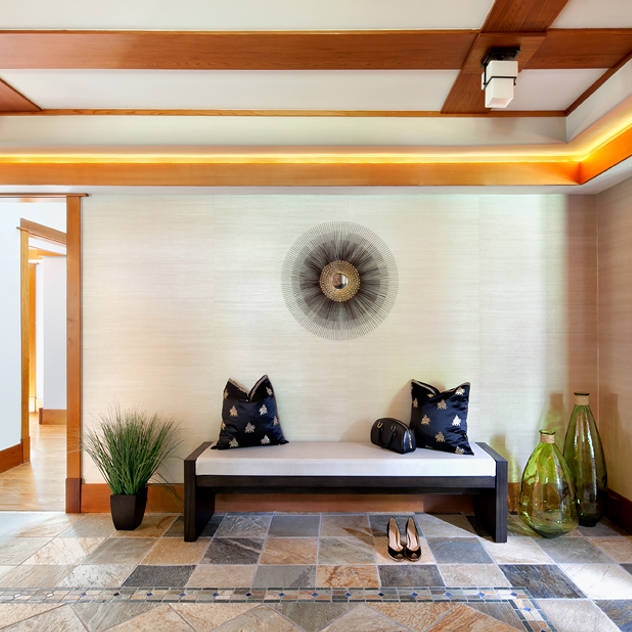 Ever thought where you're going to sit while lacing up your sneakers or taking off your boots? That's where a little bench or extra kitchen chair can make all the difference in the world to your entryway's functionality.
3. Think about the layout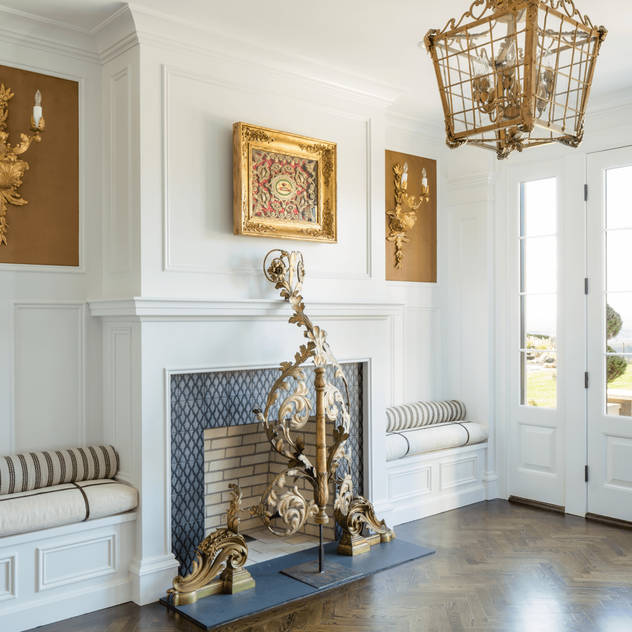 Aside from a clear path to get you to and from the front door, your perfectly styled entryway must also avoid a cramped feeling. Thus, consider which way the door swings before starting your design (and ensure to leave adequate legroom around it).
4. Stay updated with storage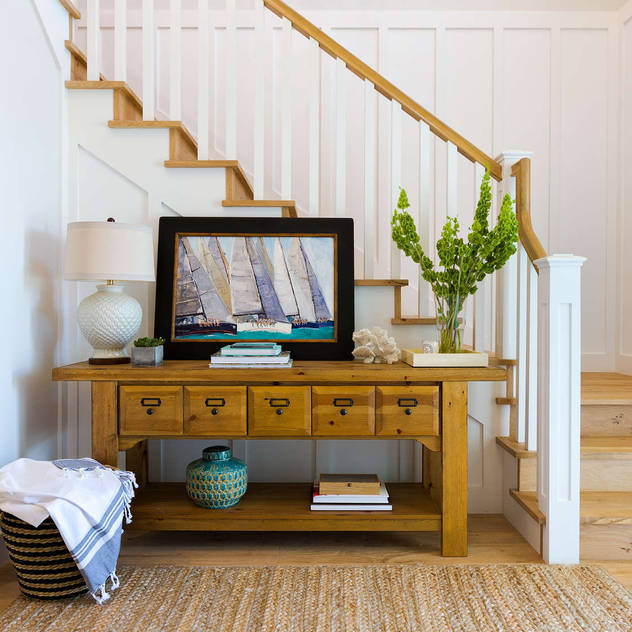 Speaking of avoiding a cramped feeling, consider which storage opportunities are best for your entryway space and –design. For instance, will a simple credenza do, or do you need additional storage tips (like wall hooks, benches with built-in storage compartments, etc.)?
Hint: Place a wicker basket near your front door for shoes and other items you're likely to just set down when entering.
5. Use your vertical space
The majority of entryways are narrow, and that's why vertical space is so crucial. Think how wall storage, like a hanging mail caddy or floating shelves, can help clear up legroom while also keeping clutter at bay.
6. Add personal touches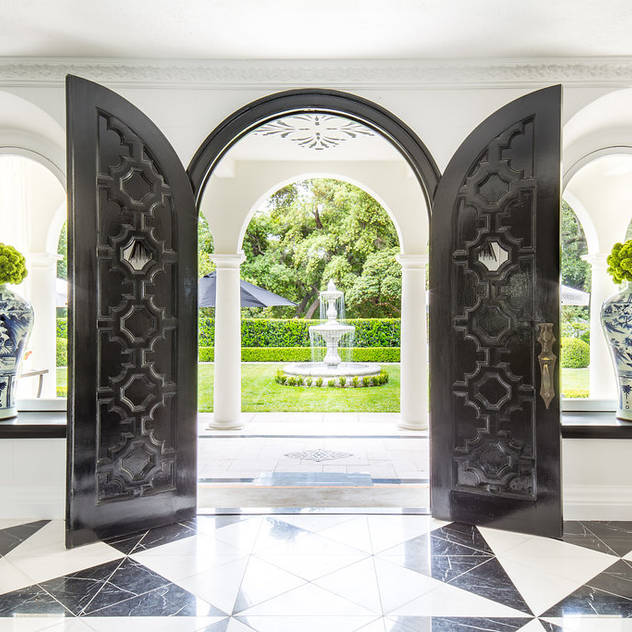 Your home, your style. Take some extra time and care to craft your entryway's décor and art so that you're greeted by personal mementos as soon as you step through your front door.
The most popular options always include framed family photos, travel trinkets (like a collection of snow globes), or fun/quirky décor that showcases your personal style.



7. Reflect the light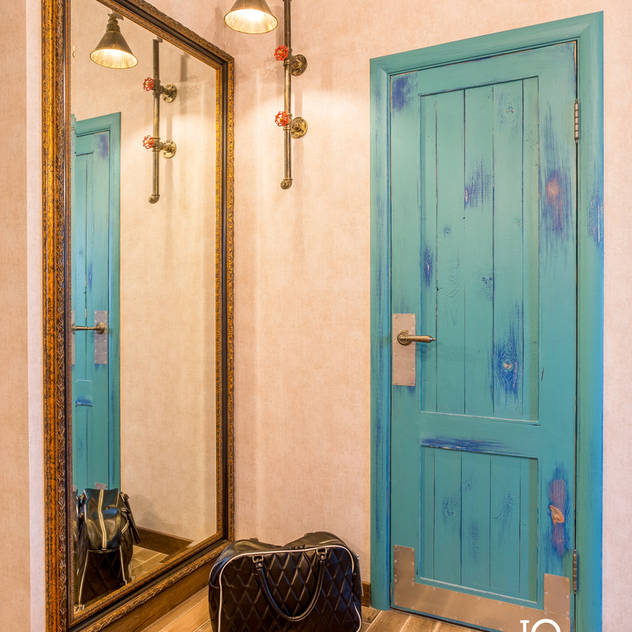 Hanging a mirror in your entryway is NOT just for last-minute gussying up before heading out. A mirror can also help reflect incoming light to make your entryway (especially a small one) seem brighter and bigger.
8. Incorporate enticing scents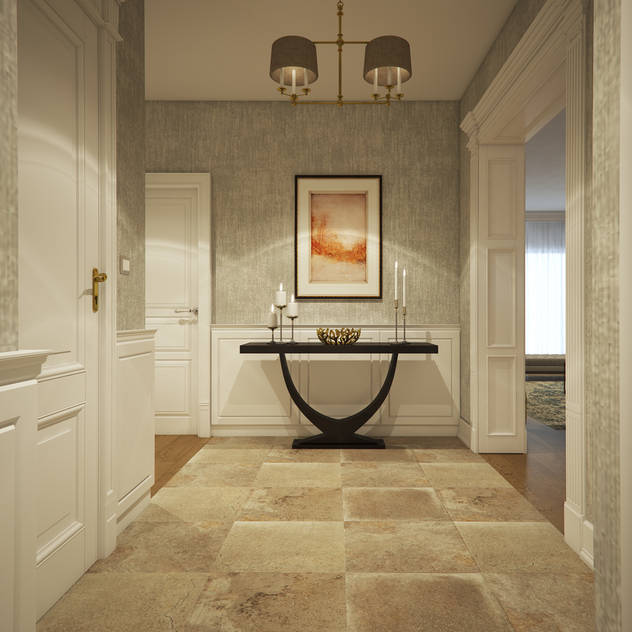 Whether it's candles, incense, plug-ins or potpourri, there exists various ways to add scents to your home. The real fun starts when you get creative with your home scents, like rotating your 'scent collection' around the seasons, for instance!
9. Craft an amazing focal point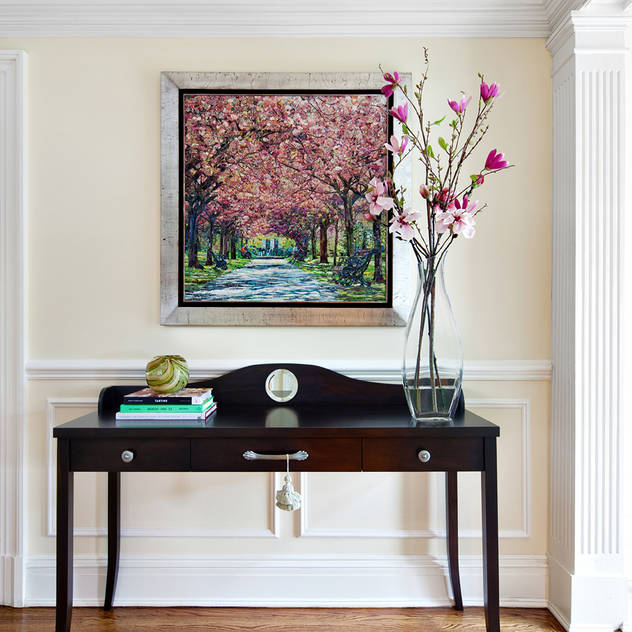 Don't let your small entryway design be an afterthought. Pick one piece you love that's going to be the main focal point – it can be a console table for storage, a beautiful painting, amazing flooring, or even eye-catching wall sconces.
10. Leave "breathing room"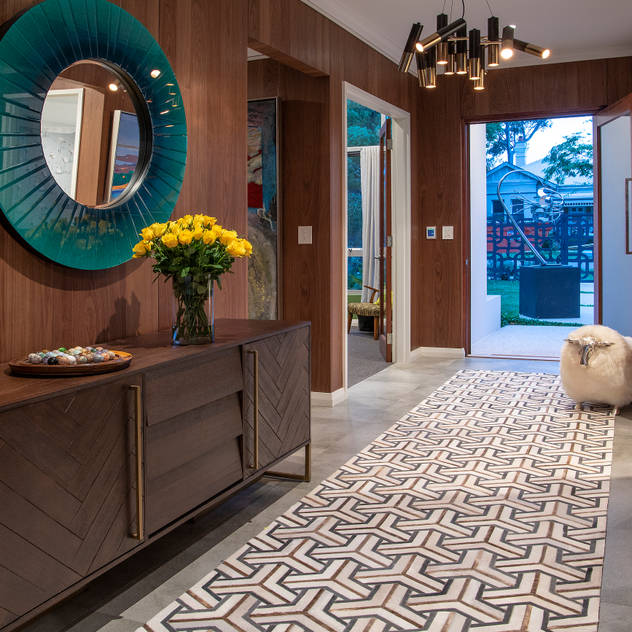 Negative space (or "breathing room") is just as important when working with furniture and décor, seeing as you don't want to overload your space with too many pieces. Only include the furnishings and accessories that add function to your entryway, and leave the rest!
11. Consider giving your walls a makeover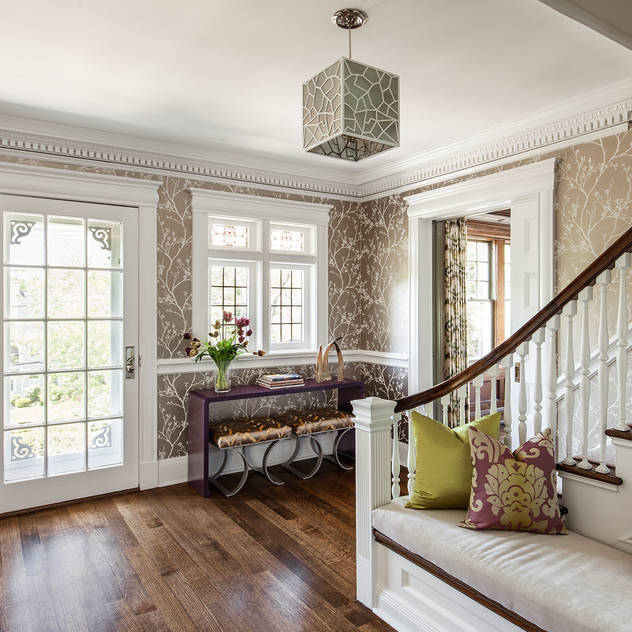 If wallpaper or wall cladding can give your entryway some extra style without wasting space (or your budget), then we say go for it.
However, should you not want to cover your entire entryway in wallpaper, consider a focal wall instead. Or surprise everyone and apply wallpaper to your ceiling!
12. What about lighting?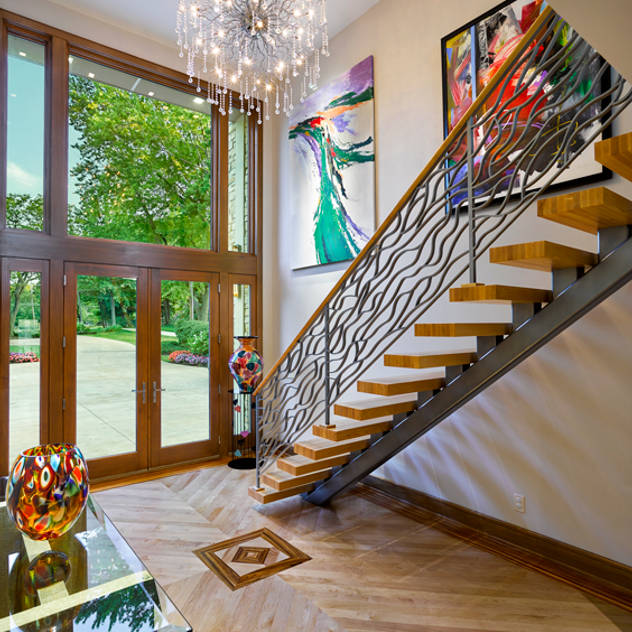 Make sure to properly illuminate your home's entryway both inside and outdoors. The lighting experts agree that layered lighting is important for any room in the house, not just your entryway. Just make sure to include both ambient lighting (like a chandelier) and task lighting (like a floor lamp) in your design.
13. Try some natural texture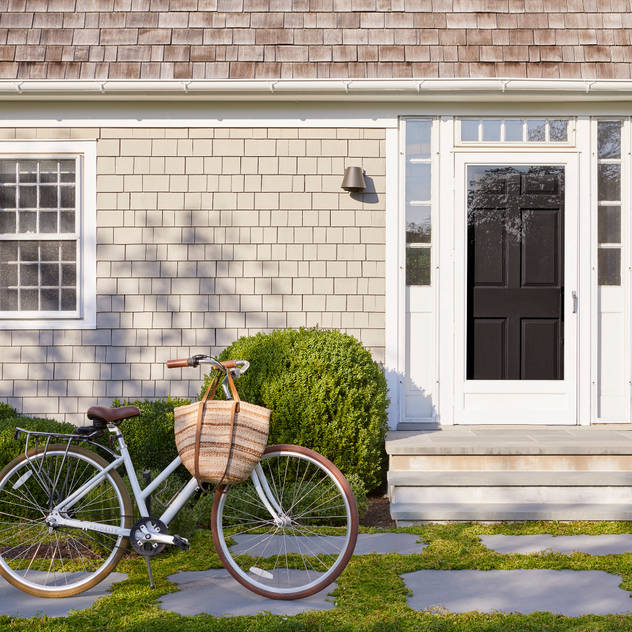 What's going to add detail without taking up physical legroom? Texture. Think weathered wood, stone, natural fiber rugs, woven baskets, and other materials and finishes that can work in your entryway's particular design. After all, if there's nothing in your design to grab attention, then what's the point?
Courtesy of Homify Johannes Van Graan

Need more information? Fill in the form below and we will contact you!
OkCancel