Playing interior decorator when it comes to children's rooms can be quite an intimidating process. As a parent, you want the space to look beautiful, function well, and capture your child's imagination and personality, but that can be a tall order, especially since kids grow up so fast and seem to change interest at a rapid pace.
So, regardless of whether you're raising a toddler, a tween or a moody teen, let's take a look at some great design ideas for your little one's most personal and private space: their bedroom.
1. Kids' room ideas: Get creative with colours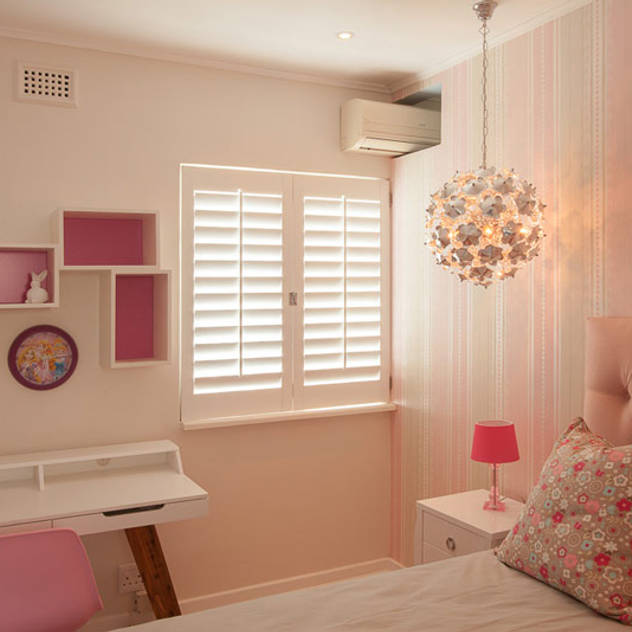 It's much easier bringing colour into a nursery, since it's going to be a few years until your child demands tones that more reflect his/her style. But with older children's bedrooms, one has to get creative and resist the urge to just splash one colour onto all four walls and call it a day.
2. Kids' room ideas: Invest in lots of storage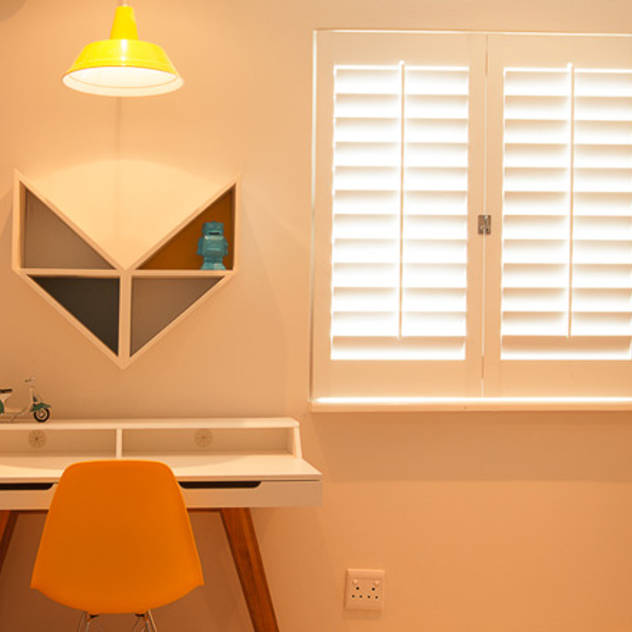 Toys, books, music, cutlery and crockery from the kitchen… nothing gathers clutter quite like a child's bedroom (and we mean nothing). So, help them keep those spaces as neat as possible from an early age.
Using under-bed space for storage (whether it's toys or seasonal clothing) is a no-brainer, so why not super-size yours by getting a raised bed with plenty of storage space beneath? The floor space used is the same, but you have so much more storage space to use!
Floating shelves are timeless classic that can also help to keep clutter at bay while also displaying your child's favourite books / music collection / framed photos / sports trophies… And with modern designers treating us to shapes other than squares, decorating kids' rooms has definitely become much more fun.
3. Kids' room ideas: Add pattern and character with wallpaper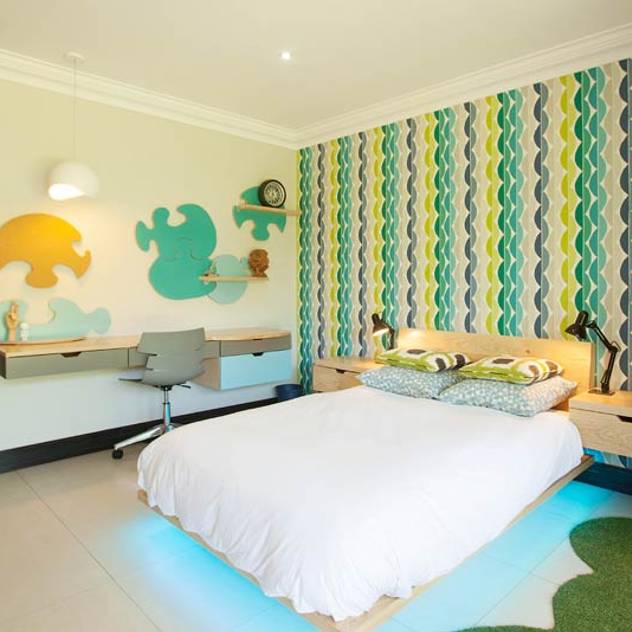 There exists a plethora of patterned wallpaper out there, and let's not even get started on colour combinations. With the right wallpaper, your child's room can flaunt so much character, regardless of the room's size or your child's personal style.
But with very busy wallpapers, rather opt for a focal wall instead of plastering those eventful motifs on all four walls. And be smart about your choices. Choose a simple graphic design that your child won't grow out of too quickly and which can be redecorated around their taste as it changes.
Gender-neutral designs (think geometric patterns with neutral colours and the odd bright / pastel tint) are so useful if your kids want to swap rooms at some point.



4. Kids' room ideas: Shared, but not identical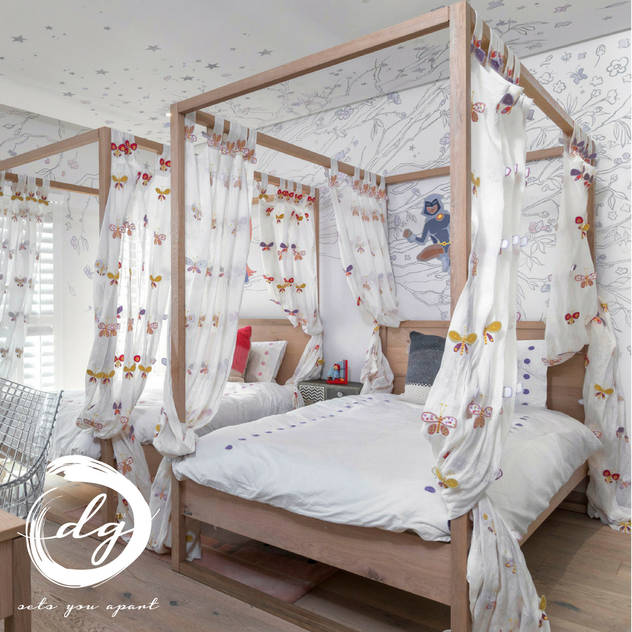 Don't always assume that a shared bedroom means matching bedding or furniture. While some kids enjoy sharing a symmetrical room, others prefer to flaunt their individuality with different colours, patterns and designs.
If this is the case with your kids, allow them to pick their own bedding, bedside lamp, artwork, etc. You can keep the room's look consistent by choosing matching beds and painting them different colours, as well as opting for a neutral-coloured carpet and window treatment.
5. Kids' room ideas: Be clever with furnishings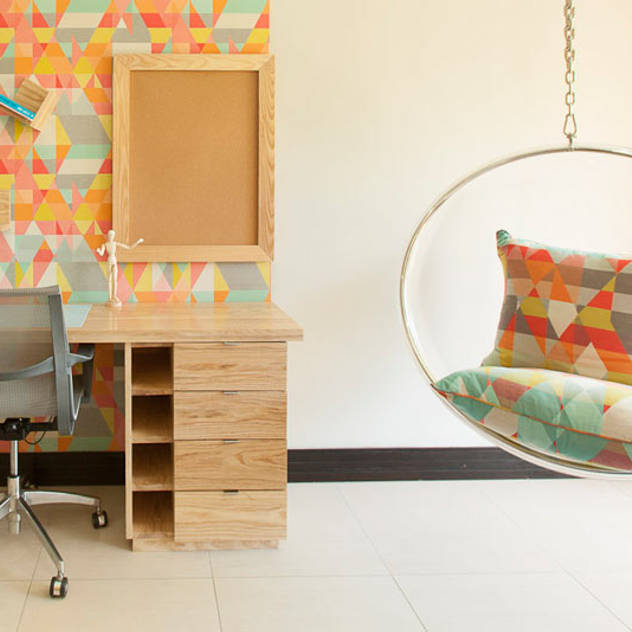 Whether you pick very well-made pieces that are designed to take a good hammering or furniture that will look equally stylish in a nursery and a teen's bedroom, think twice before you buy. There are so many nursery-specific furniture that look fabulous, but remember that they're short-term investments.
With older kids, a desk / computer station is vital. Get one that will last quite a few years and can be used for anything from homework to reading and gaming. The same goes for chairs, cabinetry, etc.
Courtesy of Homify - Johannes Van Graan

Need more information? Fill in the form below and we will contact you!
OkCancel