In this day and age, nobody needs to be reminded how vulnerable our planet has become. Fortunately, more and more professionals and homeowners are opting for 'greener' lifestyles to lessen our carbon footprint, including using more natural materials when it comes to architecture and interior design.
Aside from being good for the environment, materials like bamboo and travertine (and wood, and leather, and iron, and rattan… ) also add to a warm and cosy feel for interiors. So, let's examine five reasons to use natural materials in interior design, plus a potential professional for all your interior design needs…
1. Natural materials ensure high style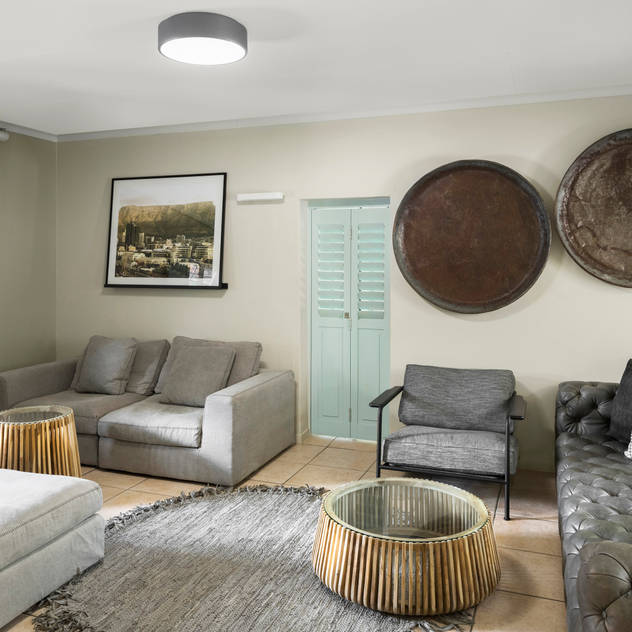 Natural materials bring neutral colours to the table, ensuring an elegant look for any space. Whether it's wood or marble, clay or terracotta you're considering, natural materials are popping up more and more thanks to their environmental appeal and visual splendour.
The best part? You don't have to choose just one!
2. Natural materials are a health-conscious choice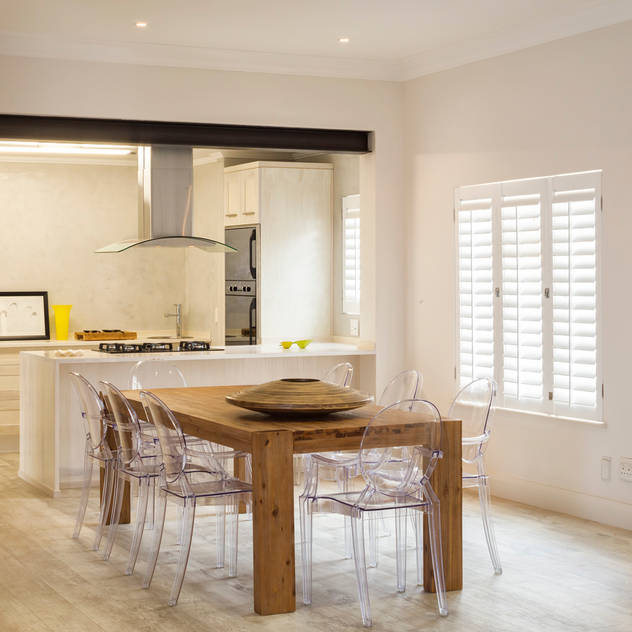 Good on you for dieting and exercising, but how are your house's materials affecting your health and wellbeing? Remember that architectural structures used to contain harmful chemicals and practices (asbestos, anyone?), which is a far cry from natural materials' lack of carcinogens (any substance promoting the formation of cancer), among other benefits.
3. Natural materials are sustainable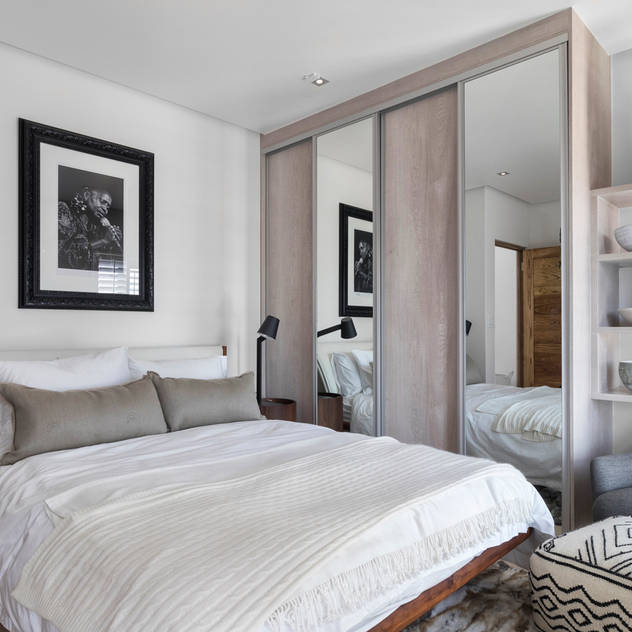 Buying locally produced materials that are more eco-friendly is one thing. But opting to use repurposed / reclaimed / recycled materials and pieces will surely score you bonus points in terms of going green.
The great thing about repurposing and recycling is that you're spoiled for choice (flea markets, garage sales, recycle centres), plus you stand a better chance of coming in way below your design budget.


4. Natural materials are long-lasting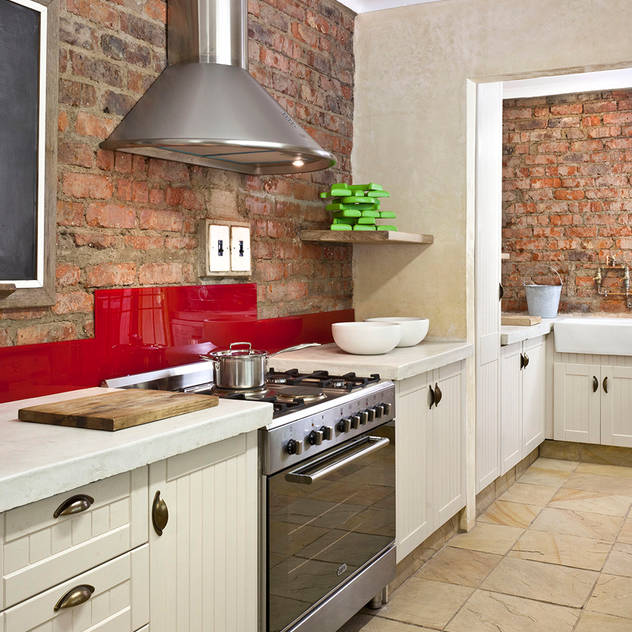 As the quality of natural materials tends to be higher, that translates into increased longevity. And of course that affects the pricing, seeing as nobody wants to spend lots of money just to deal with lots of wear and tear afterwards.
But even as natural materials start to show signs of the times, they still tend to look better than their artificial counterparts.
5. Natural materials complement all design styles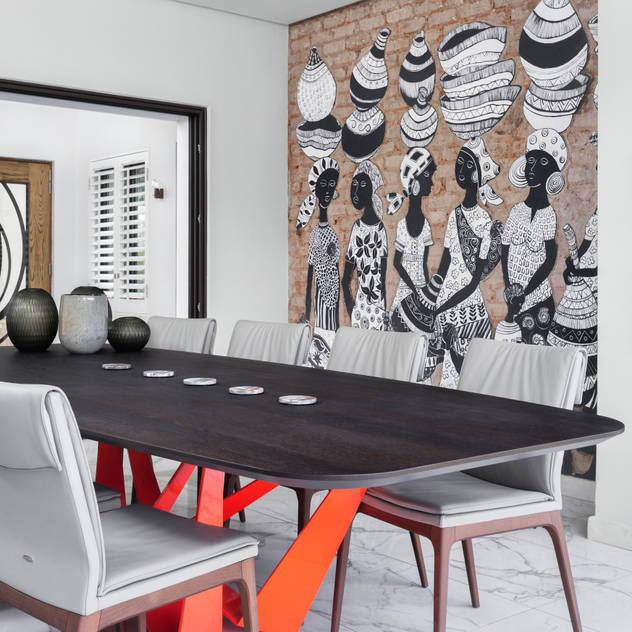 Whatever design style you fancy for your interiors you can be sure of finding the perfect natural material to enhance it.
Aiming for a modern, sleek look? We recommend concrete and metal. For a more rustic vibe, try terracotta and wood. And being committed to a minimalist, Zen-style look means you are sure to include bamboo in your interiors, especially if you're aiming for a spa-like ambience.
Courtesy of Homify Johannes Van Graan


Need more information? Fill in the form below and we will contact you!