We simply can't let this year get away from us without resorting to (and then sharing) some good intentions and proper planning. And with that in mind, and the fact that 2021's design trends are already arising, we decided to help brighten up the forthcoming year with some interior lighting tips (provided by some top-notch Lighting Designers).
1. Always remember natural light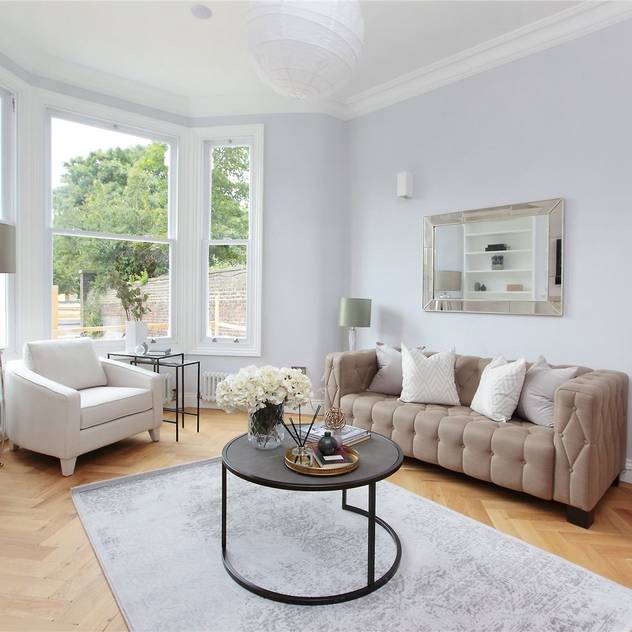 Whichever room you decide to (re)design, consider daylight. This could influence the need for window treatment, such as switching from blinds to drapes to better control the light.
And remember that that the soft glow of candles and hearths are sure to add a welcoming ambience to any interior.
2. Be clever with energy usage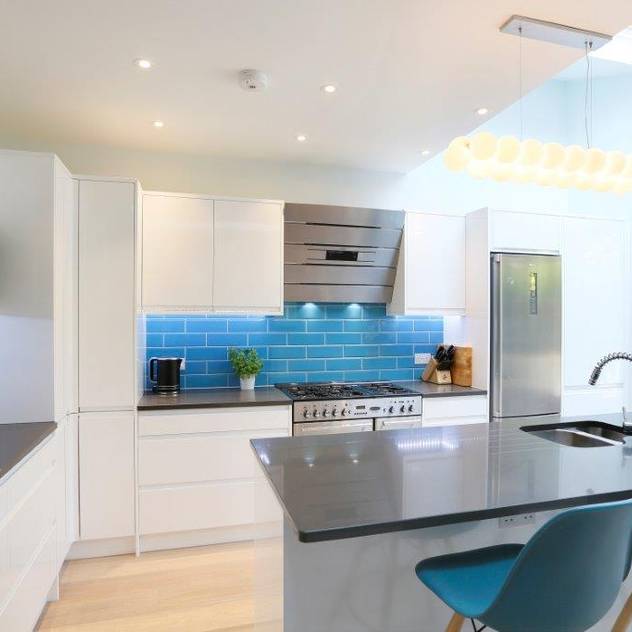 Why not impact your electricity bill in a more positive way by switching to LED lights? They outlast other types of bulbs, are much more energy efficient, are available in a wide range of colours and colour temperatures… need we continue?
3. Consider various types of lighting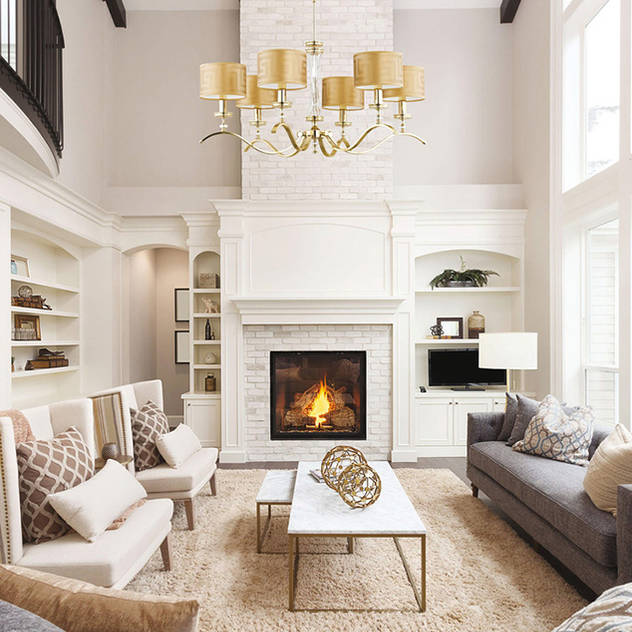 While you're switching to other bulbs, consider alternating the types of fixtures in your room/home. It's the easiest way to include layered lighting in your final design. Common examples are:
• Ceiling-mounted fixtures: chandeliers, recessed can lights, track lights, pendants.
• Portable: table lamps, floor lamps, torchères.
• Wall-mounted fixtures: Sconces, cove lights.
4. Set the mood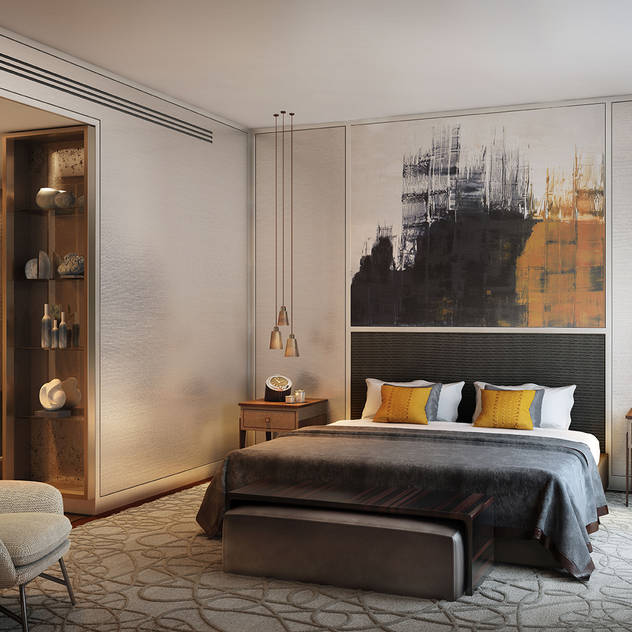 Speaking of layered lighting, score full marks by including all three lighting levels:
• Accent lighting: Mostly for visual style and includes up lights or spot lights highlighting furnishings and décor.
• General ambient lighting: Intended to illuminate an entire room instead of select spots and can include chandeliers, table/floor lamps, and wall-mounted fixtures.
• Task lighting: Aimed at reading/working spaces and includes table lamps, under-cabinet designs, and pendants.


5. Consider the room and its uses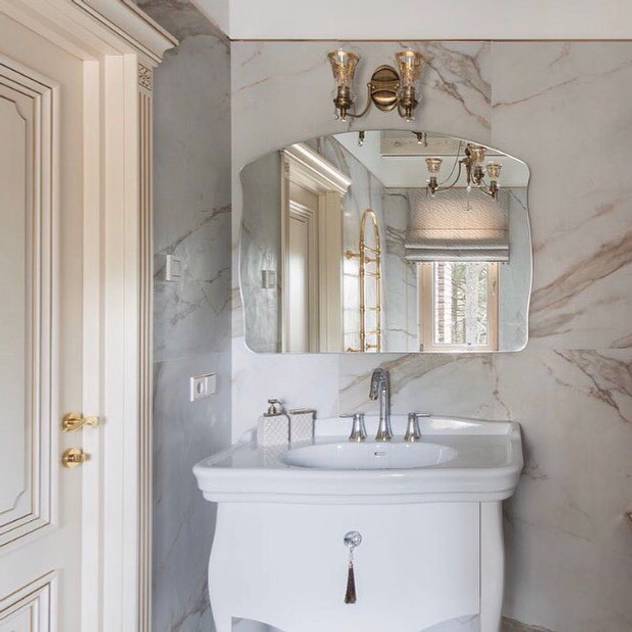 Certain lights fit certain rooms. Kitchens, for instance, call for bright general illumination plus task lighting. Living rooms, on the other hand, require reading lamps as well as low-level lighting to avoid TV glare. And mounting fixtures above or on both sides of a mirror is the best way to brighten up your bathroom while minimising shadows.
6. Ever heard of triangle patterns?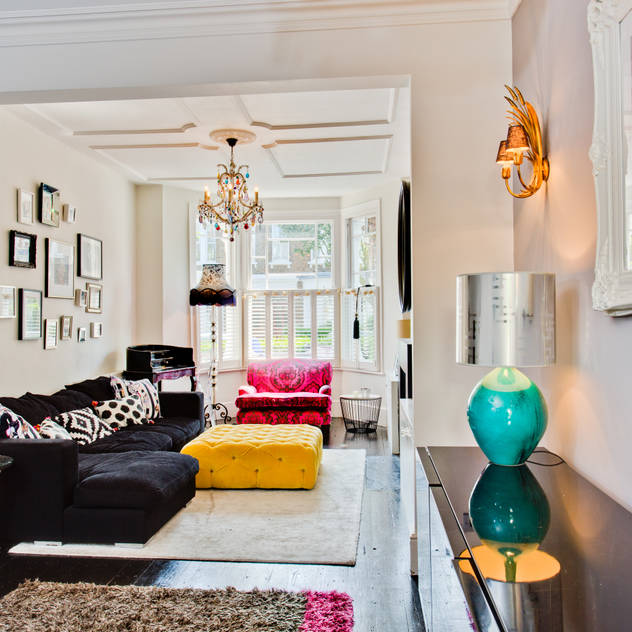 To make lighting design easier, use the triangle pattern when lighting a room. For a living room, consider placing a lamp on a console table behind a sofa, another on the end table near a loveseat, and a floor lamp by the reading chair. And for a bedroom, your two nightstand lamps can easily balance with an overhead ceiling light or a wall sconce.
7. Give in to dimmer switches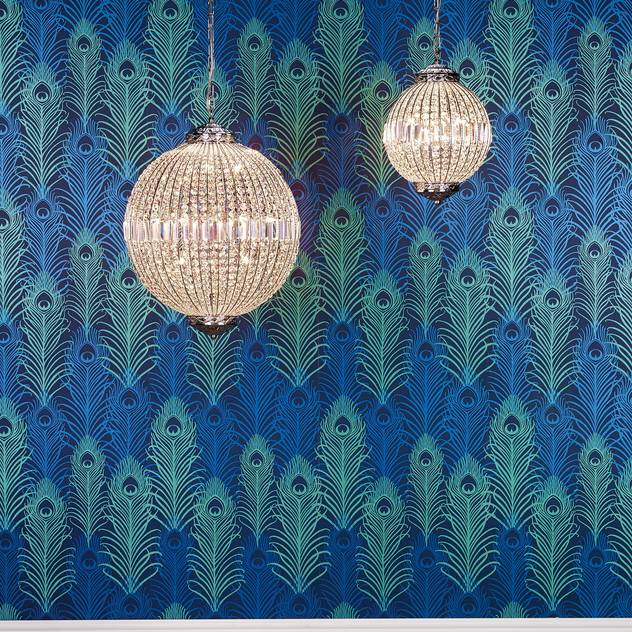 A dimmer switch allows you to fine-tune the brightness levels while also conserving energy and extending your bulb's life. Plus, why would you not relish the opportunity to set the room's mood so easily?
8. Try a subtle-yet-stylish look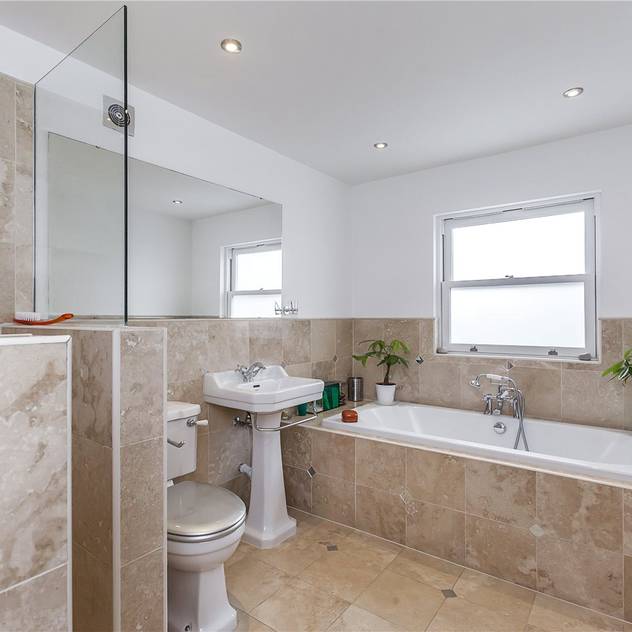 Recessed lights can be a fantastic option, especially if there's limited headroom. They are also popular with modern/contemporary/minimalist spaces, as they are low-profile and quickly become integrated into the ceiling for an even cleaner look. Feel free to spread a few around the ceiling for full-room illumination!
Courtesy of Homify | Johannes Van Graan


Need more information? Fill in the form below and we will contact you!