Brick walls can add so much flavour and character to the inside of your home. Adding a touch of brick or even an entire wall can change the entire look of the room. While brick has been traditionally associated with city homes, you can achieve this look anywhere with the help of a professional. Whether you want to add it to the kitchen or the bathroom for a more urban flair, or to the hallway for a cool twist on the usual foyer, brick can be a great choice. Since brick is timeless, you won't have to worry about it going out of style. In fact, you most likely won't want to change it at all!
If you're installing brick walls in your home, make sure to balance out the rest of the room by introducing new textures to mesh well with the brick walls. Another benefit of having a brick wall is that it can transform a room and make it look more interesting. Have an all-white room that you want to make more exciting? Then a brick wall could be a good move. If your home has solid masonry walls, then you'll be able to expose the brick with the help of a professional — lucky you!
1. Add brick to the kitchen where you dine for warmth and a more interesting atmosphere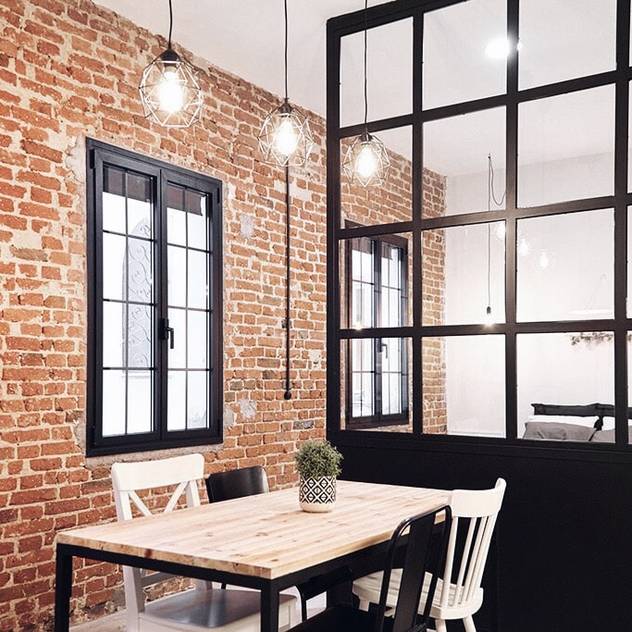 2. Brick walls look great in an entertainment room or TV room, especially against white furniture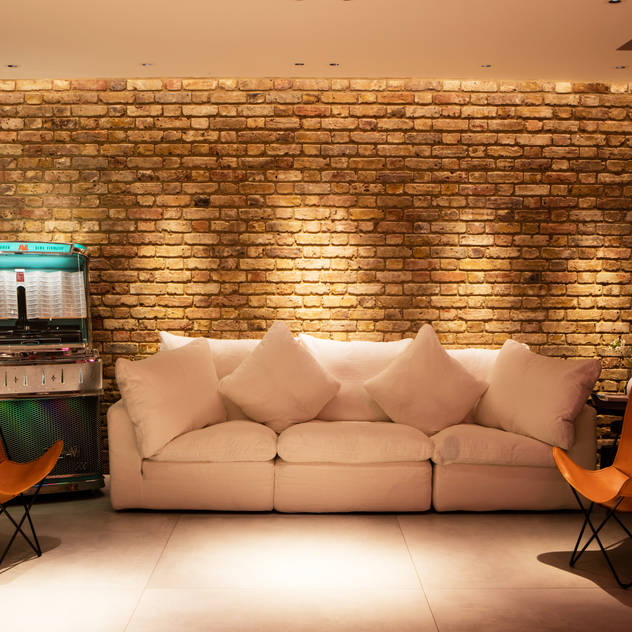 3. Put brick in the entryway for a fun twist on the traditional look — it really adds needed detail here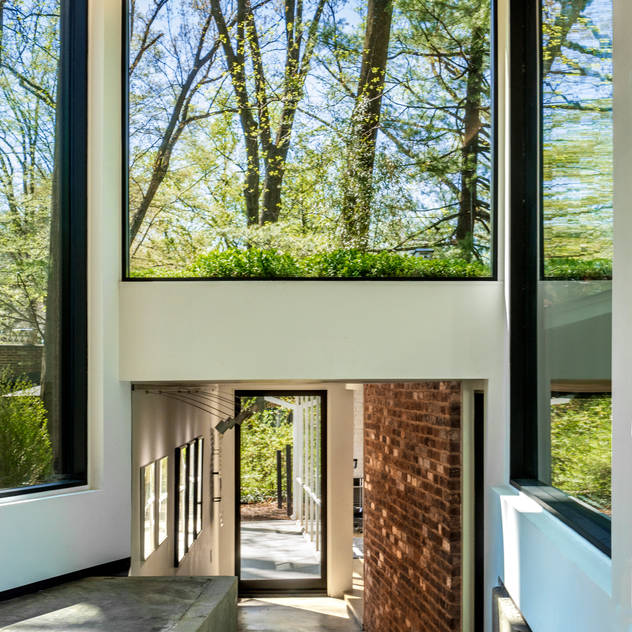 4. Brick makes a great office backdrop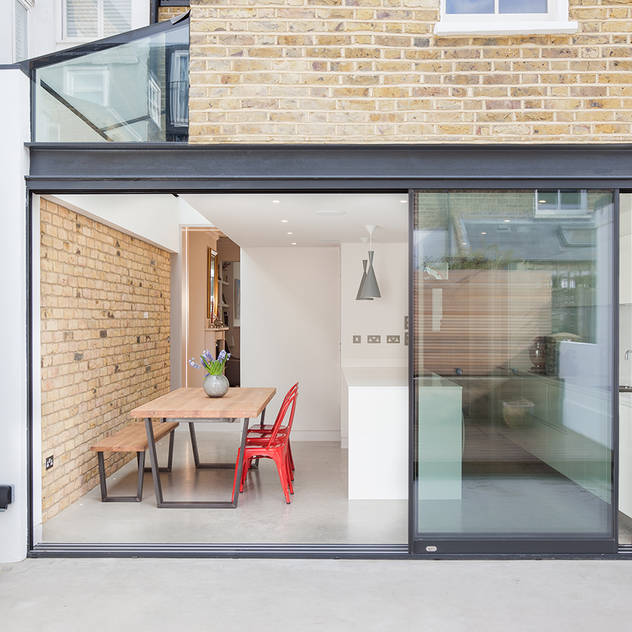 4. Brick in the bathroom? Yes, and it looks fabulous! Talk about timeless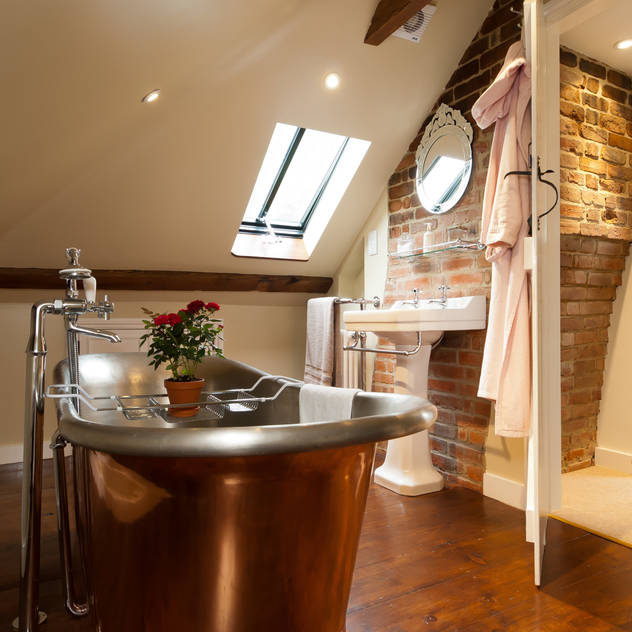 6. Brick can look industrial in a studio for the artist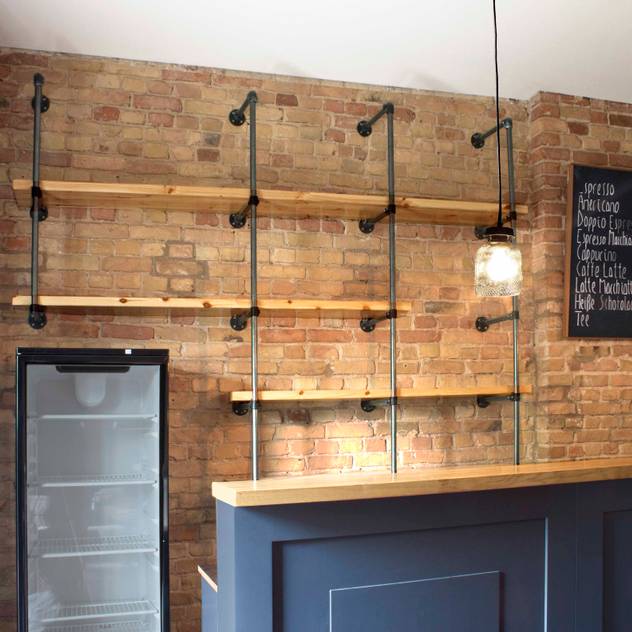 7. In a kitchen, brick looks warm and welcoming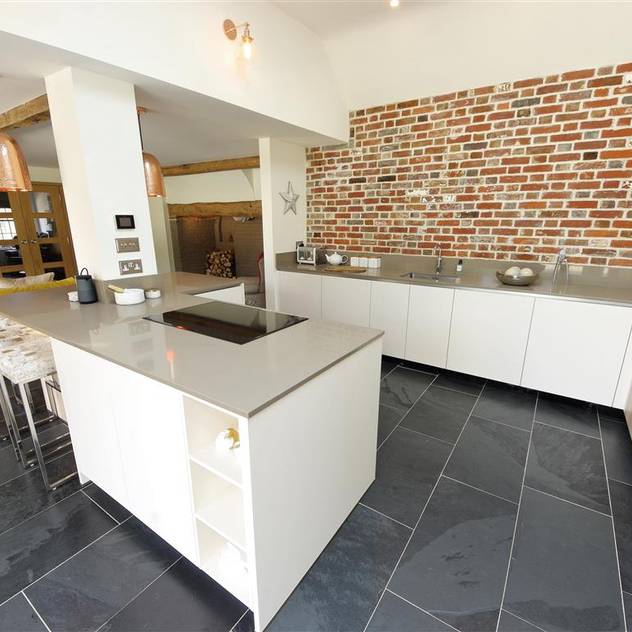 8. Have an extravagant dining room? Think about a brick backdrop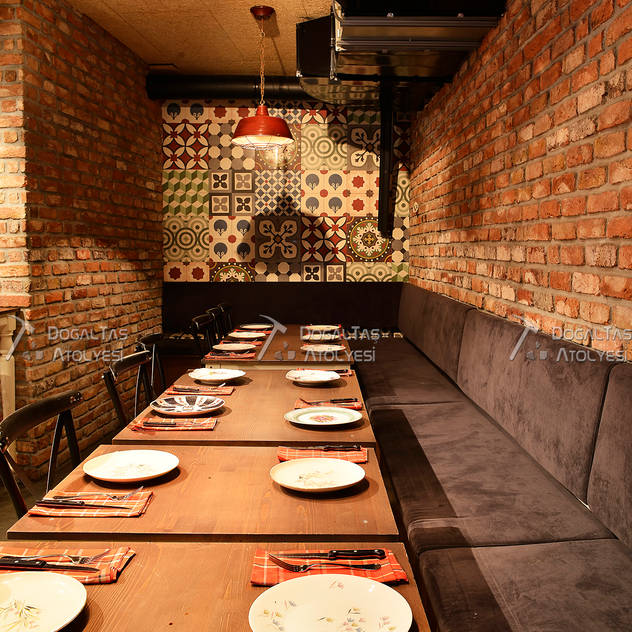 9. Brick looks great for a fireplace or near the dining room table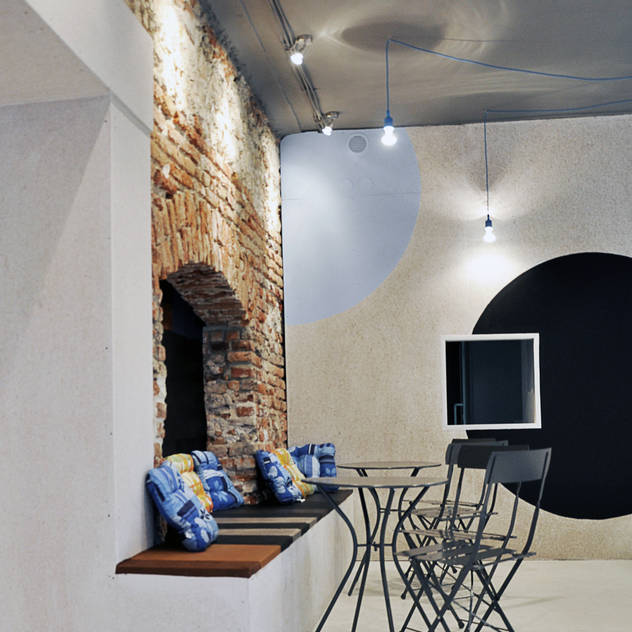 10. Paint brick walls white for an even more elevated, sophisticated look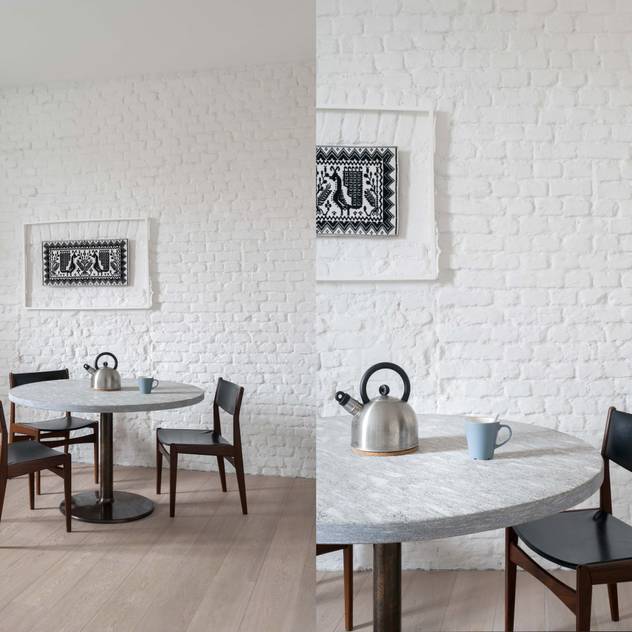 11. Put plants near brick walls to add some natural touches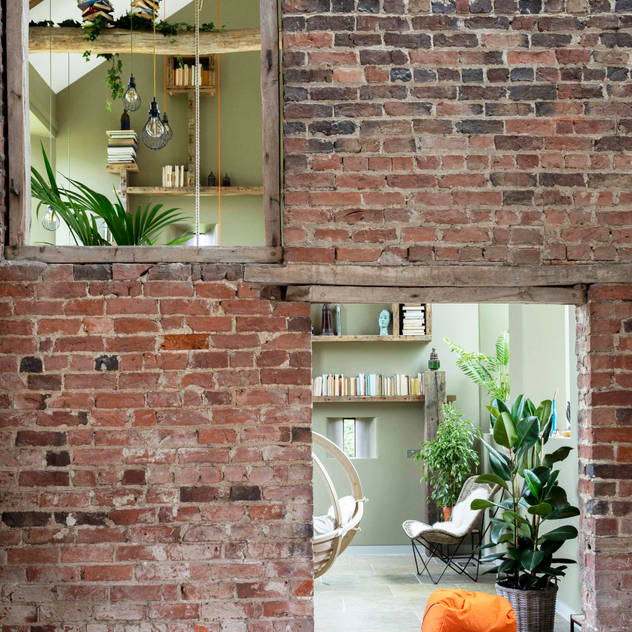 12. Brick goes great with neutral furniture like this grey couch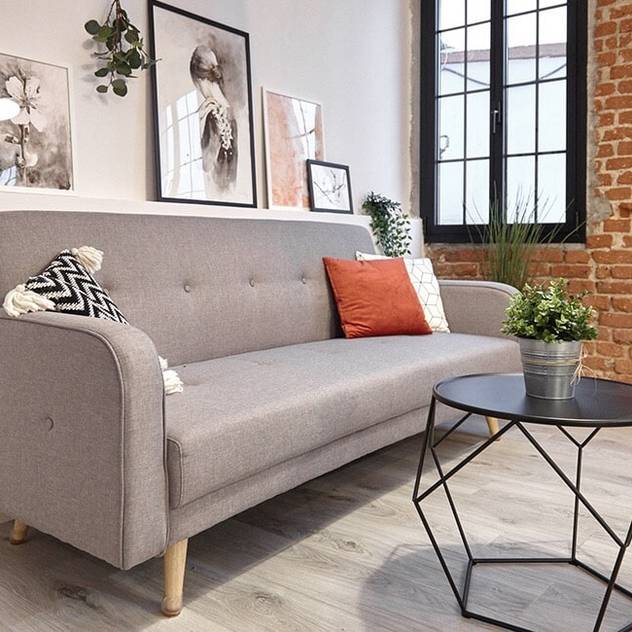 13. Add brick to your bedroom instead of a headboard. How fun!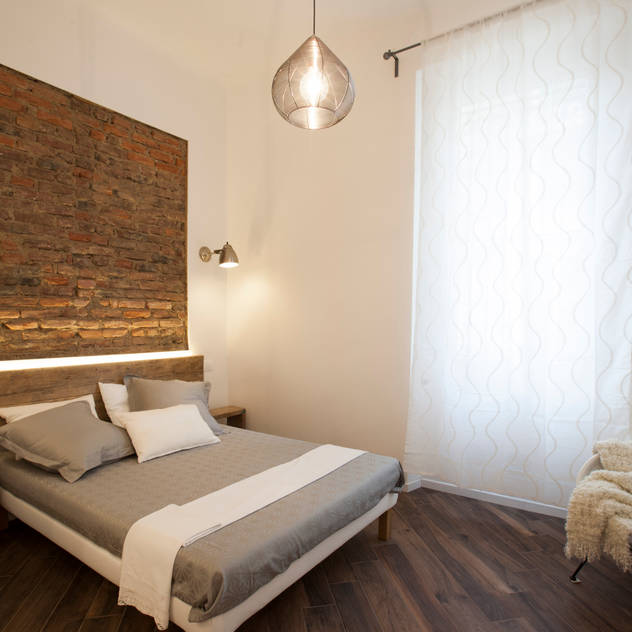 14. Surround your bed with warm-toned brick for the ultimate look.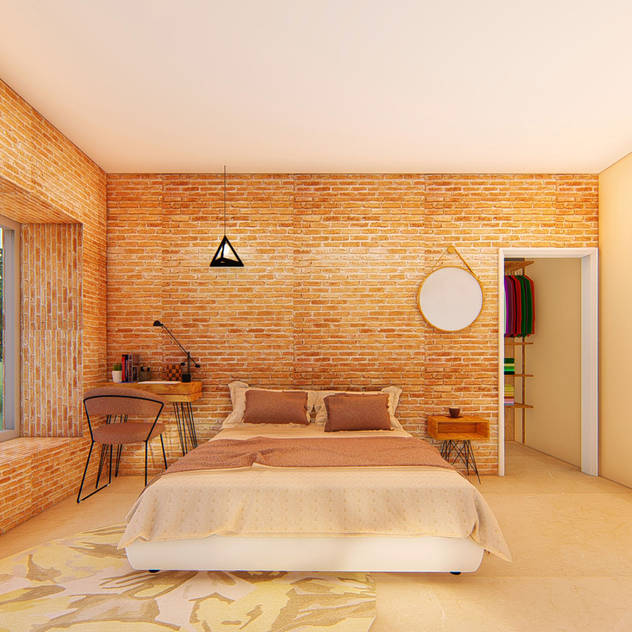 Text
Courtesy of Homify Emma Haggarty

Need more information? Fill in the form below and we will contact you!
OkCancel