Have you thought about selling your property or just wondered how it stacks up in today's market? With SA in lockdown and with restricted travel laws in place, estate agents are not in a position to come and meet with you.

This shouldn't stop you from planning your property future. O-YES Properties has access to a number of online platforms that allow us to accurately gauge the current Market Value of your property. Get in touch with us and one of our area experts will contact you to discuss your requirements. We will then complete a thorough online assessment of your property. This is a free and no-obligation service.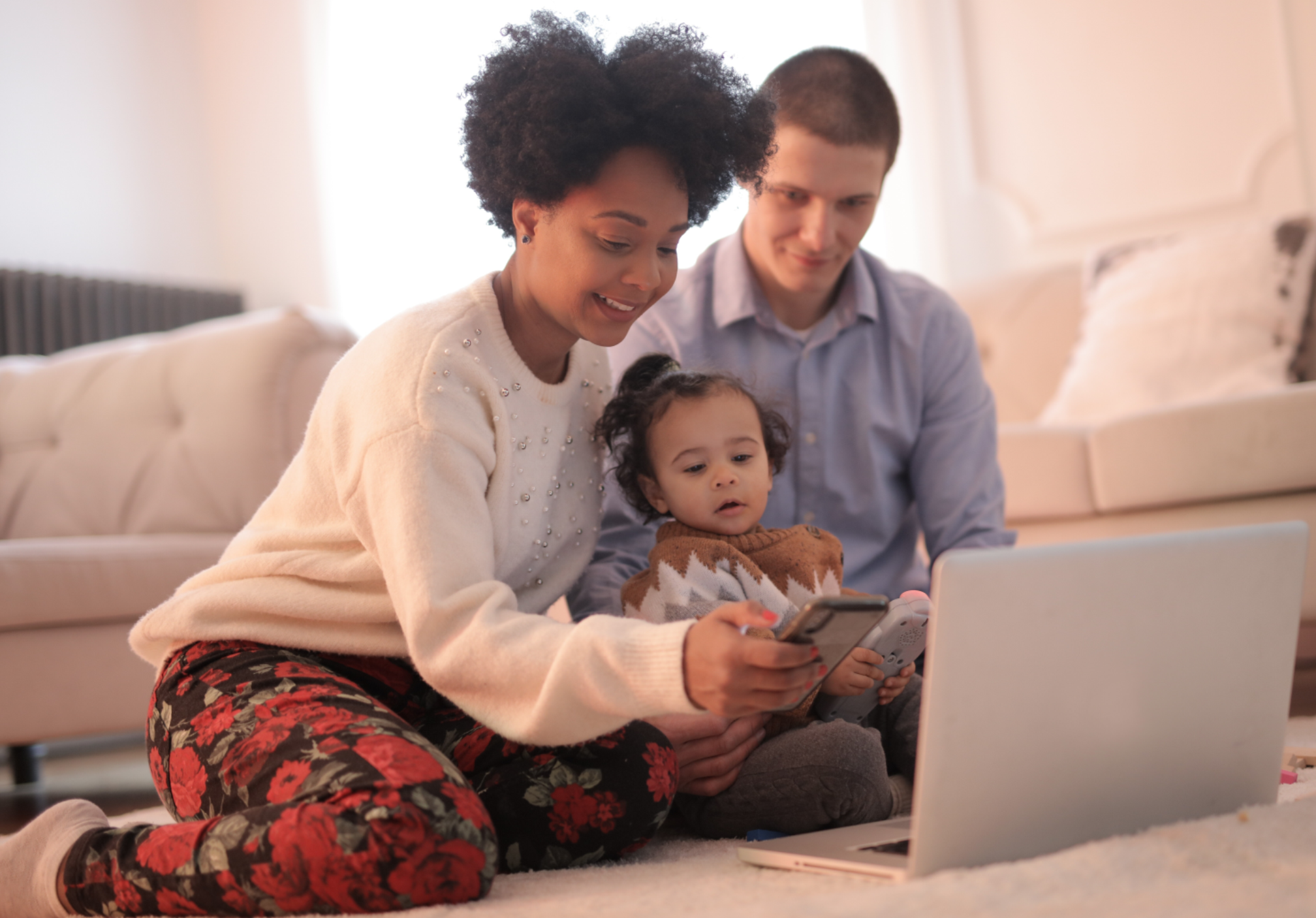 Once you have our market estimate, you can take as much time as you need to make a decision, either to sell your property or hold off until the market improves - unfortunately, no-one knows the answer to that one.
If after the Lockdown, you do decide to go ahead and put your property on the market, we can also arrange to have an external professional bank valuer do a physical inspection of your property and see if they agree with our comparative market valuation.
With over R200 million in sales already completed this year, we are an independent real estate agency with a big focus on delivering what our clients are looking for - RESULTS!
Simply fill in the form below and we will contact you!
---