The word "modern" might make many people envision a cold, dull, and under-styled space devoid of personality. Well, nothing could be further from the truth! Modern spaces can be warm, inviting, and rock visual splendour if done correctly – either by working with a professional Interior Designer/Decorator or abiding by homify's tips and tricks (or both).
Today, we are focusing on the modern living room and seeing the nine steps you can follow to get it done stylishly and effortlessly.
1. Start with a plan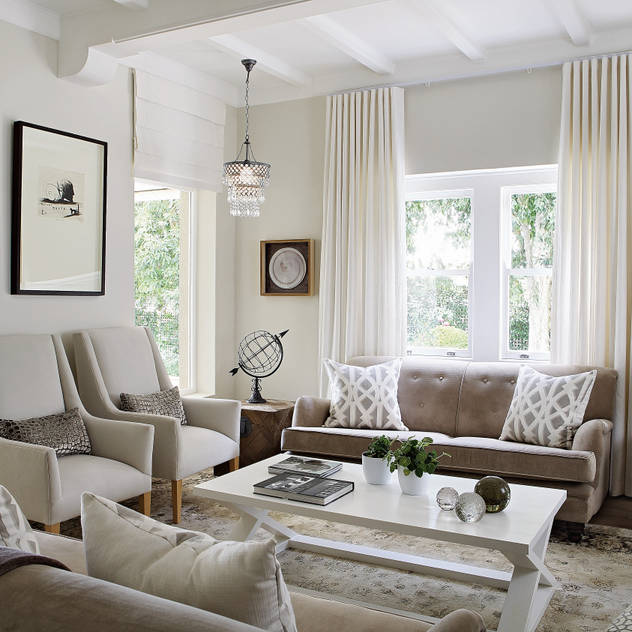 A typical modern living room plays venue to a host of activities – and before you purchase so much as a pillow, you need to decide what yours will be. Will you and your family / friends be watching movies and listening to music in there? Will it be for hosting more formal get-togethers? How many seating spots will you need?
While you're figuring this out, also note that you're going to need a focal point, something that will draw people's eyes when they walk into the room – a large fireplace, a flat-screen television, an oversized mirror, etc. Let your living room's activities help guide you to what your focal point will be.
2. Invest in a good-quality couch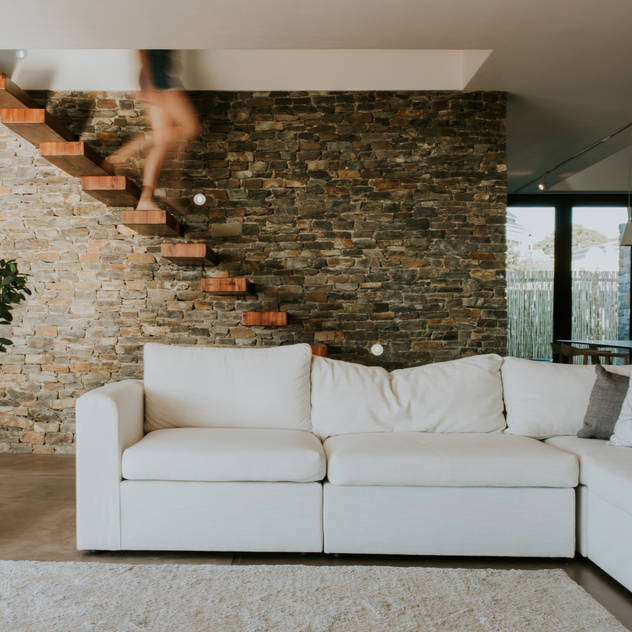 You need a couch / sofa that will stand the test of time, so take your lifestyle into consideration. Will kiddies be playing on it? Do you have indoor pets? Let these questions guide you on the couch's colour and fabric, and be sure to do the "sit test" in store!
3. Pay attention to lighting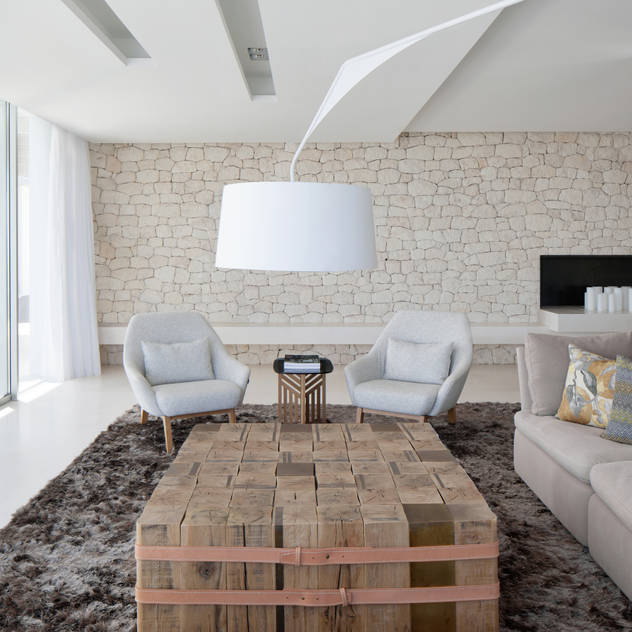 Getting your living room's lighting right can be tricky, but it will pull the entire look together. For top-notch results, opt for layered lighting by combining various fixtures (i.e. ceiling downlighters, wall sconces, and a table lamp or two). Decide which fixtures you will have, then move on to choosing their designs and looks that will complement your décor scheme.
4. Determine your colour palette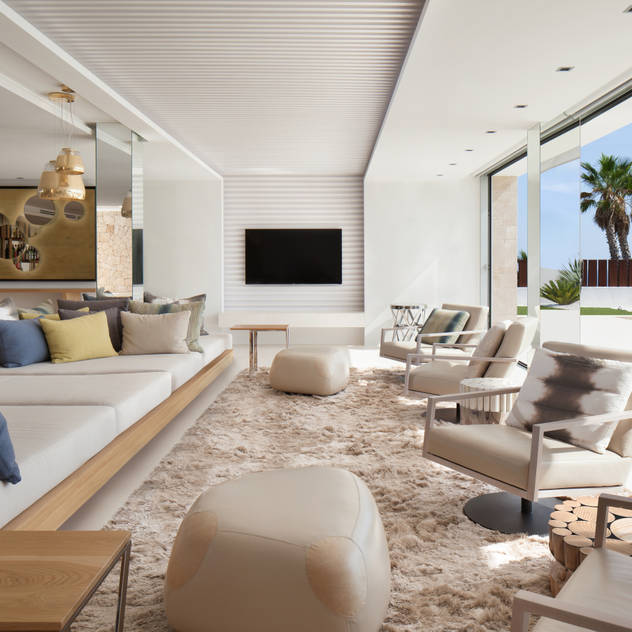 The modern style places emphasis on neutral- and earthy tones for your overall scheme, but that doesn't mean you can't bring in a contrasting bright hue or three. Just be sure that these "different" colours (i.e. bright green and yellow) make up a handful of accessories (such as a scatter cushion, the rug, the lamp shade… ), and let the rest of the living room bathe in a seamless aesthetic of white / off-white / beige / grey to ensure the space looks clean and purposeful.
5. Layer various textures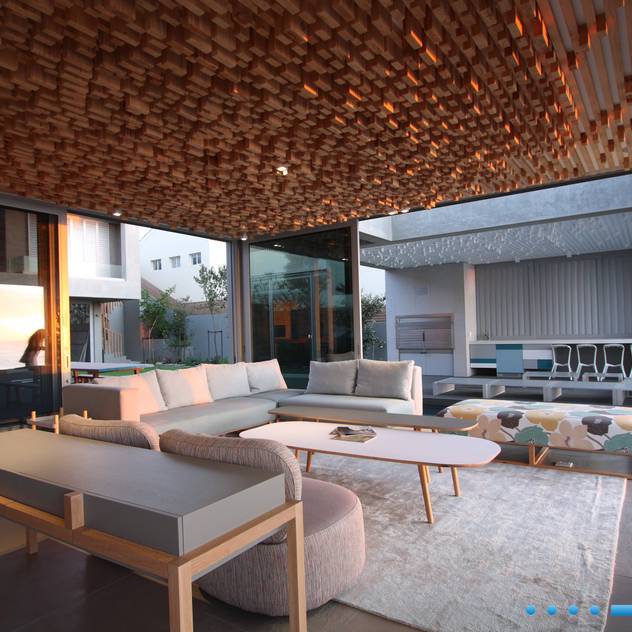 Juxtaposing different materials like wood, metal, and glass can make your modern living room seem extremely characterful and inviting. This is usually achieved via accessories and décor.
But those textures need to feel good to the touch, otherwise what's the point? Does it feel soft when it's meant to? Is it strong when it's supposed to be durable? And does that rug / carpet feel soft and nice under your bare feet?



6. Pick your pillows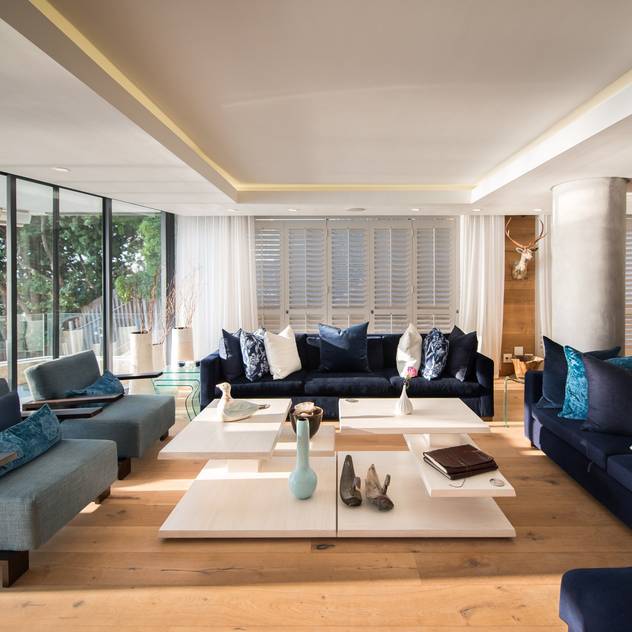 Even a rigid modern design can have a bit of fun with throw pillows, and they don't need to be different colours if you don't want them to be. You can always incorporate a bit of detail via pattern to make stand out more if bright colours aren't your thing.
7. Add a dose of personality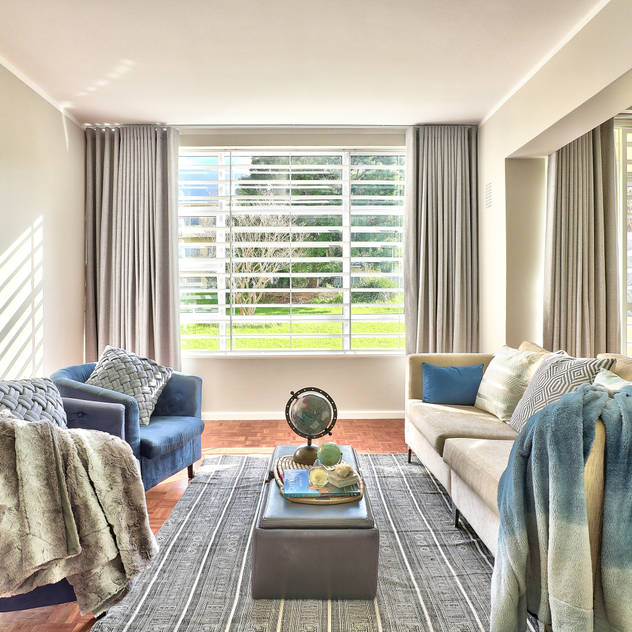 Your modern living room's accessories are so much more than just trinkets – they can also tell a story about your lifestyle.
Love to travel? Display some travel trinkets or –books on a bookshelf or coffee table. Big on family? How about a gallery wall full of smiling faces in neat photo frames?
8. Select everything with purpose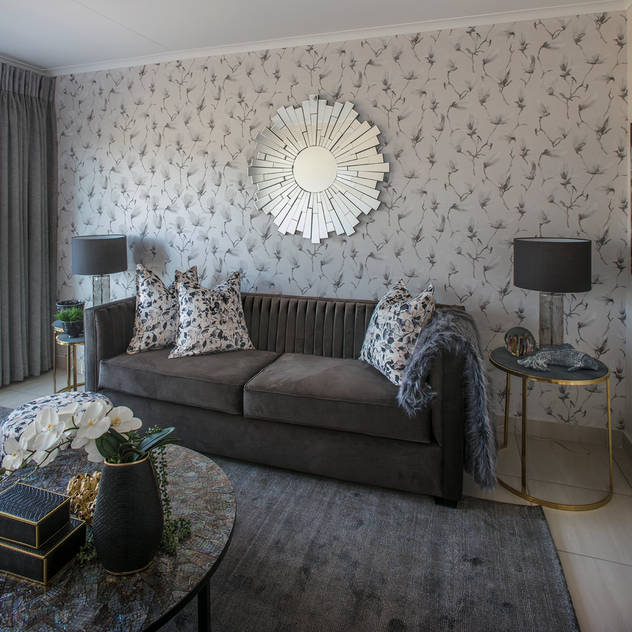 Modern design isn't as "less is more" as minimalism, yet you can't waste time and space on clutter. Take time with adding accessories to your modern living room, as everything needs to have a purpose and a place. Really consider what you want the space to say (especially with art pieces).
9. Ditch the showroom look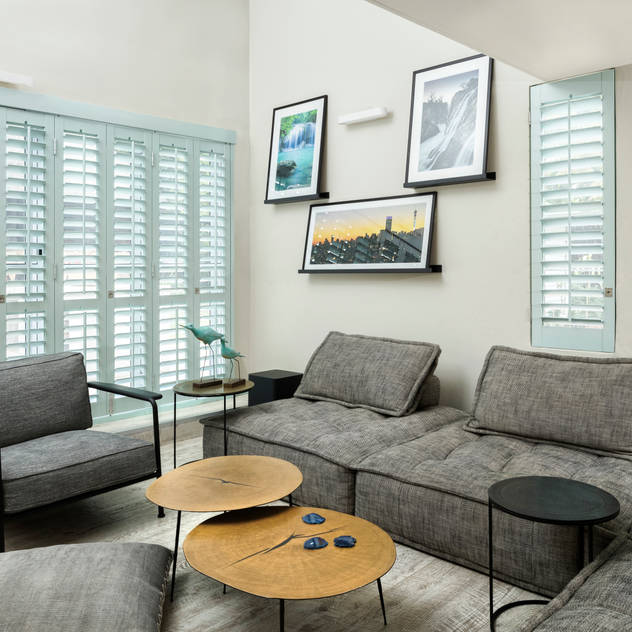 One last very important tip: don't buy everything from the same store. Putting together different pieces from different sources will add more of a personality to your living room. Yes, it might take longer getting perfect pieces from different places, but the end result will feel so much more unique than a copied-and-pasted look!
Courtesy of Johannes Van Graan of Homify

Need more information? Fill in the form below and we will contact you!
OkCancel