We definitely have plenty of reasons to look forward to 2021, especially since that'll mean 2020 is finally over! But seriously, when it comes to the home, this past year has given the majority of us plenty of time to scope out our interiors and dream up new opportunities to add comfort and boost some style.
Well, guess what? Those in the know (including professional Interior Designers/Decorators) have done exactly the same. And they've gifted us with these 10 design and décor ideas which they feel are set to become quite huge next year…
1. 2021 interior design trends: Home offices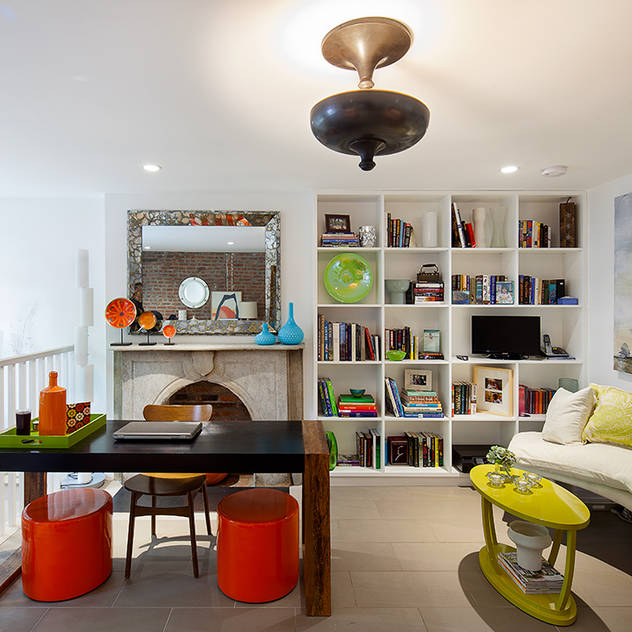 COVID-19 has resulted in many of us reevaluating our living spaces. And seeing as this working-from-home trend doesn't seem to be going away real soon, the best you can do is to commit to a permanent home-office setup.
Fortunately, one doesn't need an entire room to enjoy a practical home office, as there are plenty of "forgotten spaces" around the average home that can also work (i.e. a quirky hallway corner, underneath the staircase). And remember you can always opt for room dividers to help segregate the different 'zones' in an open-plan layout.
2. 2021 interior design trends: Cottagecore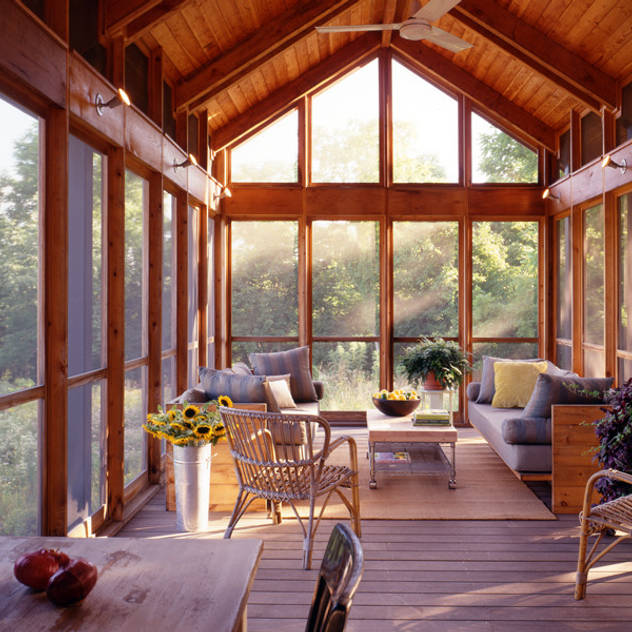 Search for 'cottagecore' and you'll be met with flower landscapes, pastel colors, flowy dresses, and charming cottage interiors. This aesthetic, which was born on social media, is based on rural life with a hint of cozy clutter and kitsch style added for extra character.
3. 2021 interior design trends: Natural materials
It's refreshing to know that gorgeous natural materials (wood, glass, stone… ) are still the most coveted options for architecture and interior design. And what are especially trendy this year (and will definitely bleed into the next one) are living plants (indoor and outside), ceramics, wicker furniture, and light/unpainted woods.
4. 2021 interior design trends: Dried florals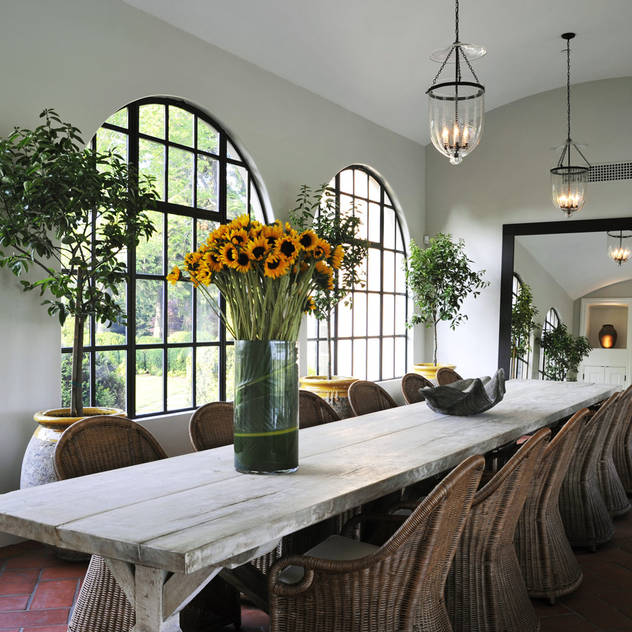 After we've been stuck indoors for so long, can you really blame anybody for wanting to bring more of Mother Nature inside their home? No you can't, and while we're on the topic, dried flowers are really having a moment right now, so be sure to include a few loose florals or full bouquets in your interiors for 2021.
5. 2021 interior design trends: Lots of meta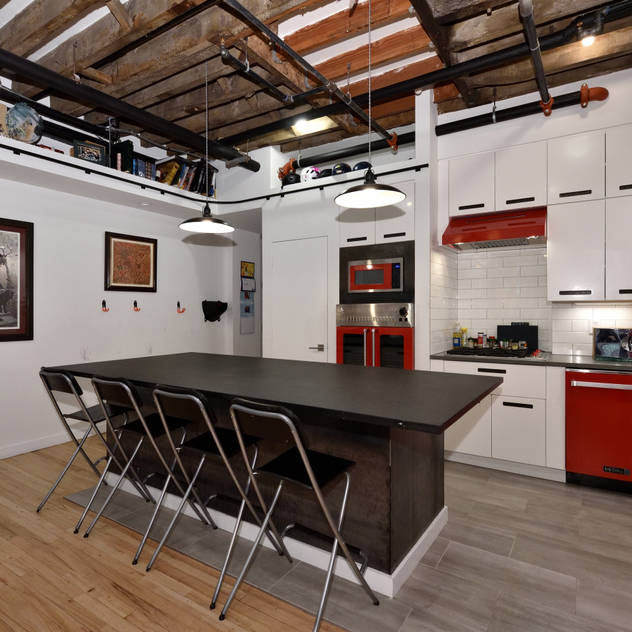 The love for metal has grown considerably, as 'warmer' versions like brass, bronze and copper are showing up in more and more interiors. But while metal lamps are one of the best trends right now, don't forget about including metal in some of your furnishings and other finishes (like side tables).
Hint: Black metal coatings are becoming more and more stylish, especially with lighting fixtures, cabinet hardware, windows, and doors.


6. 2021 interior design trends: Textured walls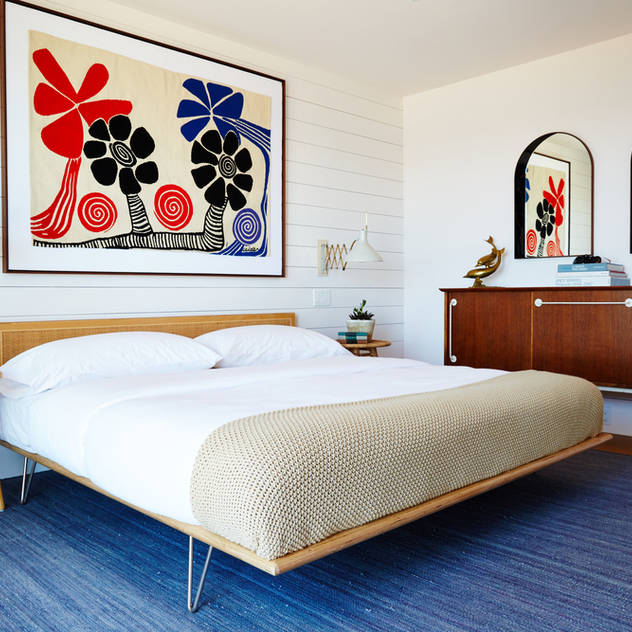 While splashing some paint on a wall will never be unpopular, 2021 is calling for walls with more visual attitude. Consider wall panels and cladding, especially with wood, to boost your interior walls' wow factor.
7. 2021 interior design trends: Dark blues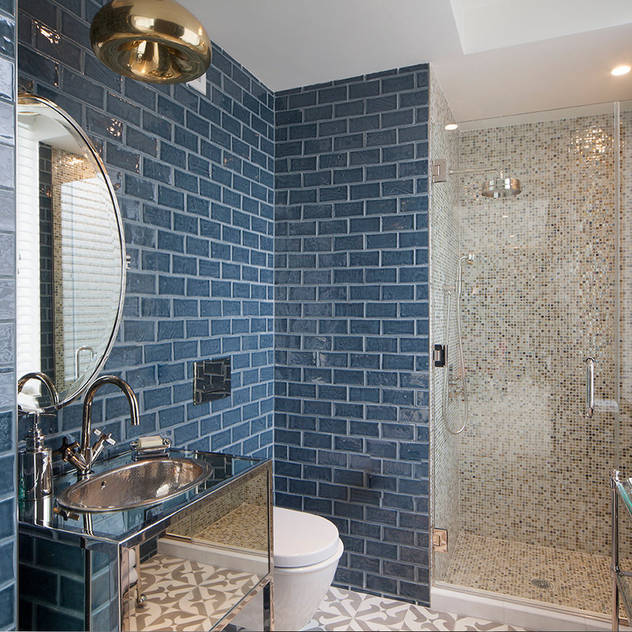 Blue's much darker tints are riding the trend wave as we type, with cobalt and navy (and lapis, and azure… ) showing up in everything from walls and sofas to floors and window treatment.
8. 2021 interior design trends: Floral wallpaper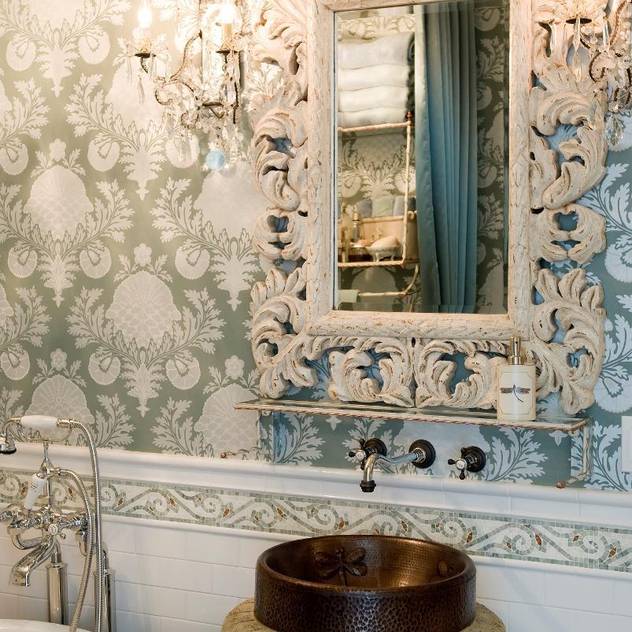 While floral wallpaper has been around for years, it's about to become even trendier in 2021. This is due, in part, to homeowners' need to bring more nature indoors, plus the fact that wallpaper designs just keep getting better and better (i.e. textured, easily removable).
9. 2021 interior design trends: Non-white kitchen.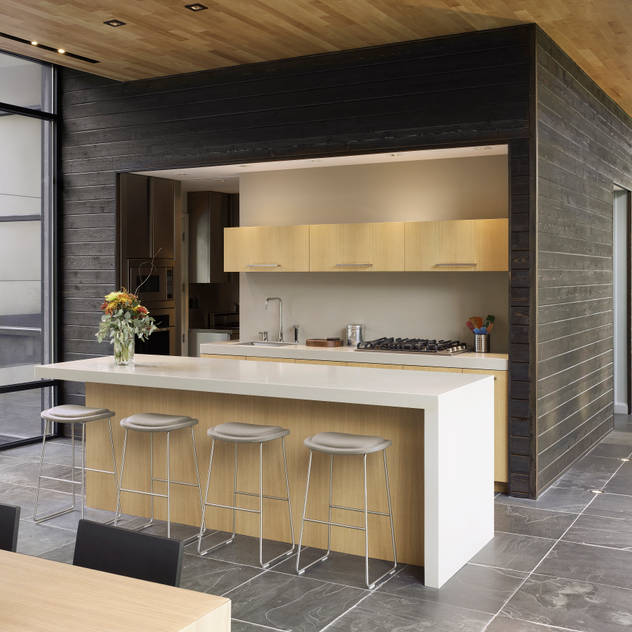 Word on the style street is that, in 2021, stark-white kitchens will make way for more natural wood counters and cabinets, along with warmer and/or bolder color palettes. So, keep your cooking space's metal finishes and fixtures, but just zhoosh up that color scheme (deep blues and greens, blacks and charcoals, etc.).
10. 2021 interior design trends: Lots of natural lighting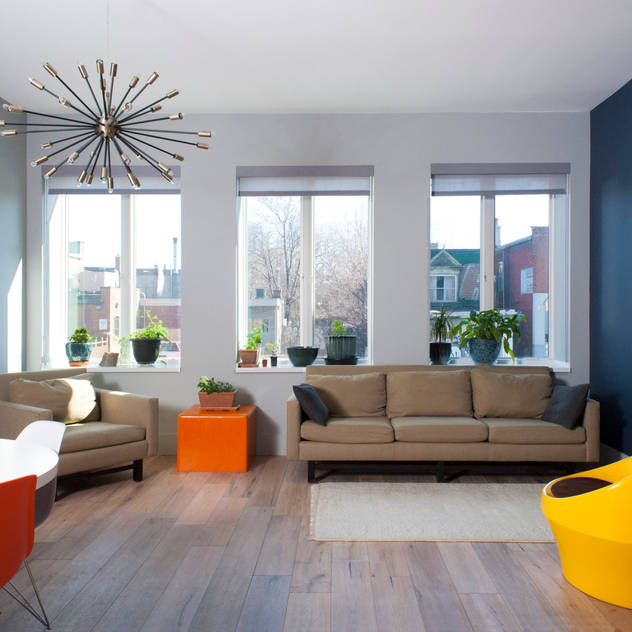 We want more space and light in 2021, and three of the ways to achieve that is via floor-to-ceiling windows, glass doors, and skylights. Isn't it amazing how one year's events (being shut inside) can alter the next year's style trends?
Courtesy of homify.co.za | Johannes Van Graan


Need more information? Fill in the form below and we will contact you!