Expecting some overnight visitors? Not that strange, considering it's that time of year and all, but what if your home isn't fortunate enough to dish up an extra bedroom for guests?
Then you improvise, like this…
1. How many guests are you expecting?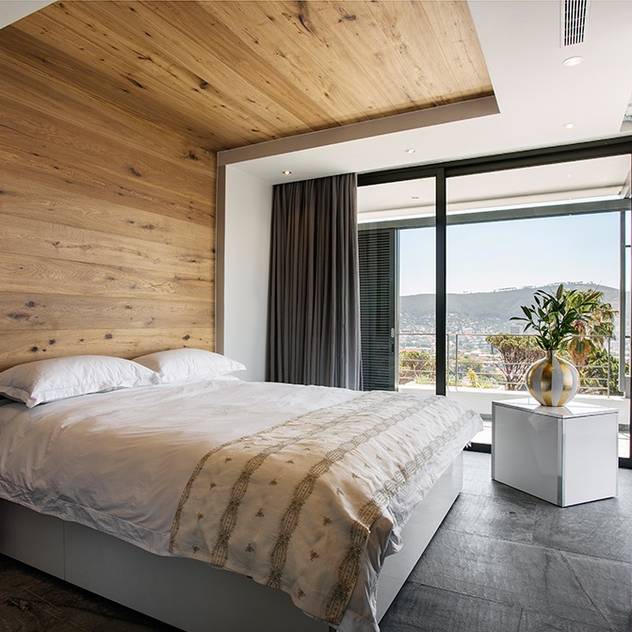 First of all, determine the amount of guests and how long they're staying. Then it's really just a matter of matching up those needs with your available space to see what's available (and what you can afford to add/build).
2. Who are those guests?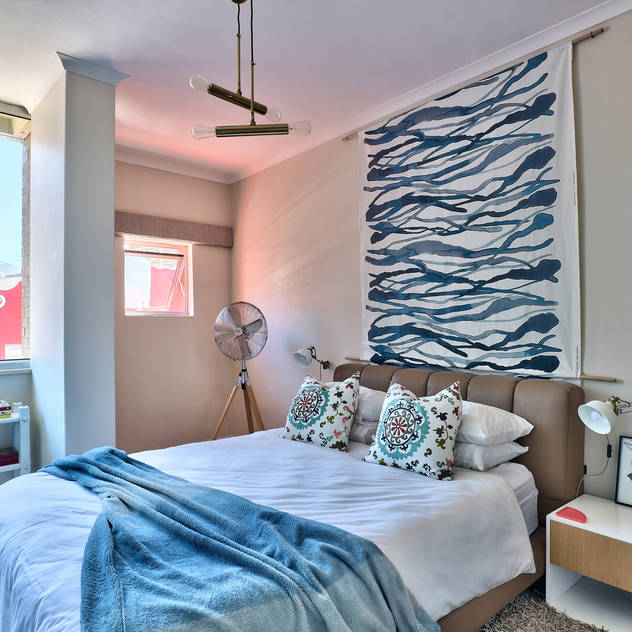 Who you're expecting can also dictate the type and amount of space they'll require. For instance, you (hopefully) won't give your parents (who are visiting for a week) the living room couch while your one colleague (who's only staying one night) has an entire bedroom to him/herself, right?
3. How long and how often?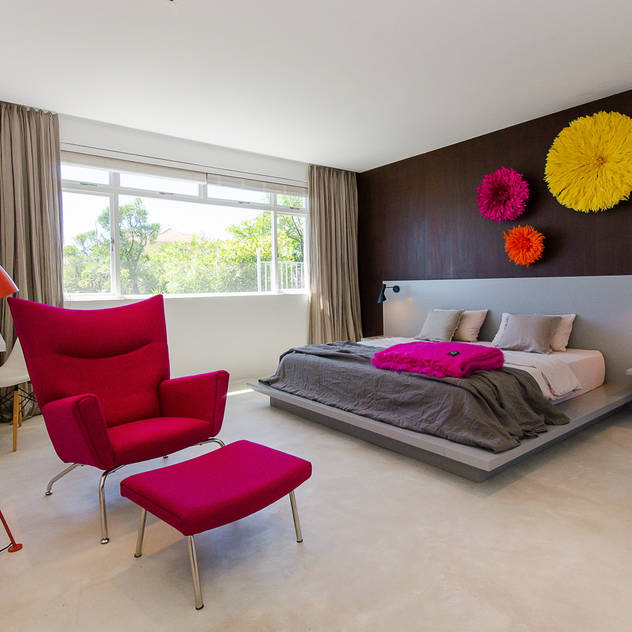 Speaking of guests who are staying for a few days, it's worth putting some effort into their sleeping- and bathing arrangements, don't you think? Make sure you boost your home's and guests' comfort by offering:
Storage space for clothing
Seating space in your living/dining rooms
Relevant office/technological facilities, like Wi-Fi
The appropriate amount of privacy during their stay.
4. Make a guest bedroom in your: Home office
Many modern furnishings have the ability to transform into a Murphy bed, including various office furniture. The upside to this is that having a bed / sleeper couch in your home office adds to its functionality (great for reading, napping, etc.).
However, things can get awkward if you really need to access your home office with its sleeping guests.



5. Make a guest bedroom in your: Living room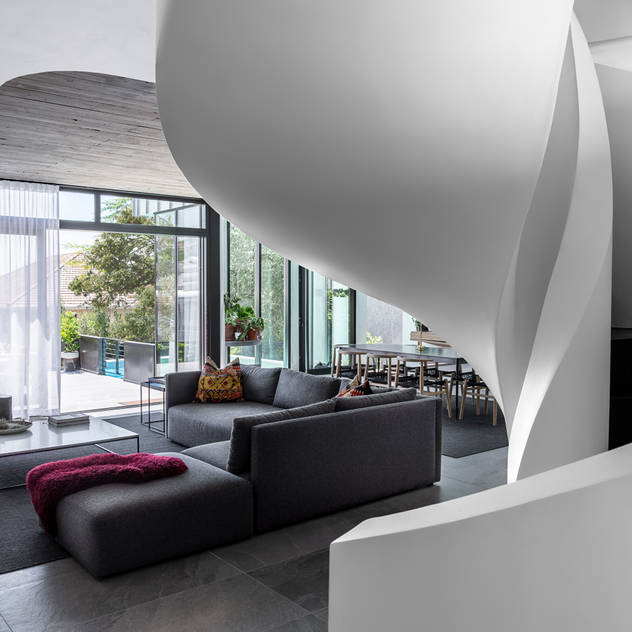 More often than not we provide a simple sofa for overnight guests. And of course sleeping in the living room allows them the chance to own the remote control long after you and the rest of your household have gone to bed.
But don't forget that your guests will have to wait for everyone else to retire for the night before they can. Plus, that bed might need to be set up every night – unless you have two living rooms.
6. Make a guest bedroom in your: Bedroom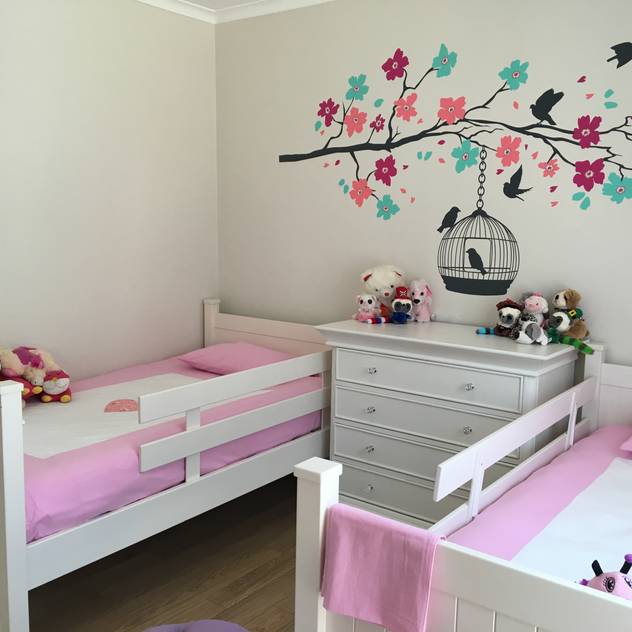 Another idea would be for you, the host, to take that sleeper couch and give one of your existing bedrooms to your guest(s). Of course the disadvantages here include the fact that someone will have to give up their room for the duration of your guests' stay, plus it can get weird if anyone needs to access said bedroom your while guests are still asleep, getting dressed, etc.
7. Make a guest bedroom in your: Hallway/corridor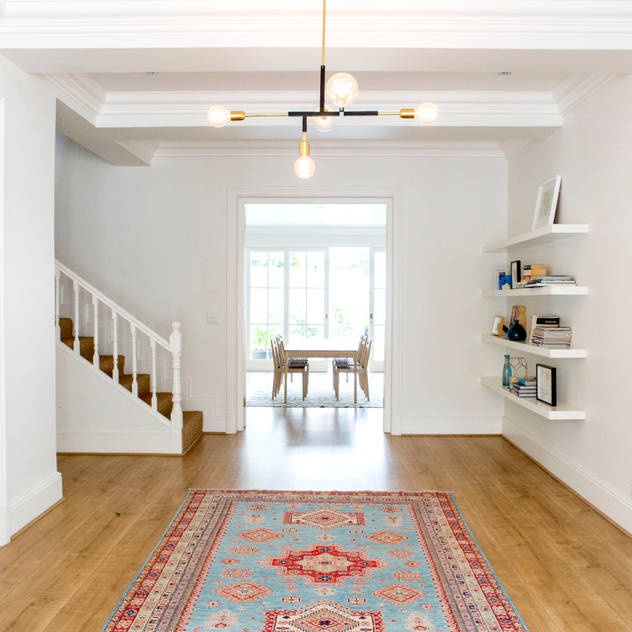 Depending on your home's size and layout, you can even squeeze in a sleeping spot in a wide corridor or open-plan area. But although there's always the option of hanging curtains, this still doesn't offer guests adequate privacy.
8. Make a guest bedroom in your: Dining room.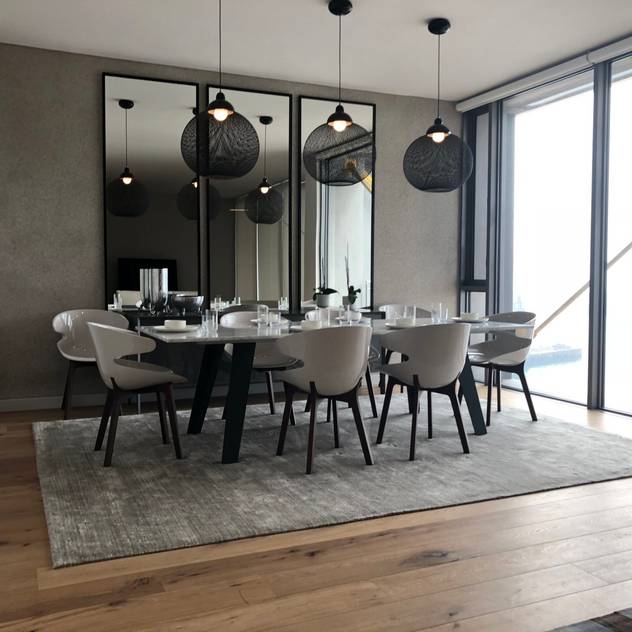 It sounds strange sticking your guests in the dining room, but keep in mind that dining rooms and bedrooms usually tend to be similar in size. Plus, as dining rooms don't usually get used that much, it can make it a more appropriate option than, say, your living room.
Simply move your dining table into a corner or invest in a table that can fold down. And if that dining room can remain a bedroom during your guests' entire stay, there's no reason to set up that bed every night.
Courtesy of Homify | Johannes Van Graan

Need more information? Fill in the form below and we will contact you!
OkCancel